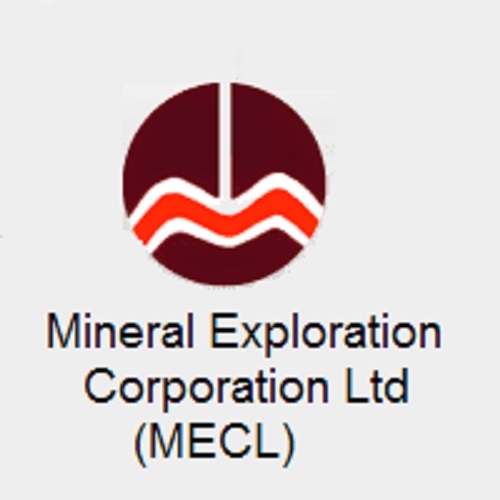 The city-based Mini Ratna CPSE, Mineral Exploration Corporation Limited (MECL), engaged in detailed mineral exploration in the country has signed a Memorandum of Understanding (MoU) with Ministry of Mines, Government of India for the Financial Year 2019-20. The MoU was signed by Anil Gopishankar Mukim, Secretary to Government of India, Ministry of Mines and Dr Ranjit Rath, Chairman-cum-Managing Director, MECL, in the presence of senior officials of the Ministry of Mines and MECL at Shashtri Bhawan, New Delhi.
During FY 2018-19, MECL has carried out 6.10 lakh meters of drilling for various minerals viz., coal, lignite, iron ore, bauxite, limestone, gold, copper, etc. and has added 8 billion tonnes of mineral resources to the National Mineral Inventory.
Pursuant to the guidelines of Department of Public Enterprises (DPE) the MoU is prepared with specific focus on Government policies, flagship initiatives and several other financial and physical performance related parameters. As part of it's mandate, MECL continues to undertake mineral exploration campaign with specific focus on deep seated base metals deposits towards import substitution.