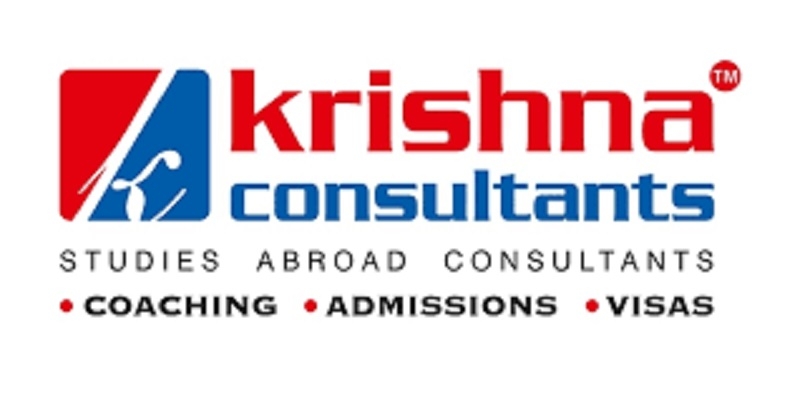 Business Bureau;
KRISHNA Consultants, a paradigm in setting benchmarks for the top scores, is launching its new SAT batch on May 11. The SAT is a standardised test essential for a bachelors level admission in top ranked colleges and universities of USA. Students who want to pursue a bachelor's degree in the fields of Engineering, Computer Science, Pure Sciences, Business, Arts, Hospitality etc., need to get a good SAT score. Students who aspire to pursue their bachelor's degree in the US can start preparing for the SAT test after class 10 or 11, and even those who must have taken a gap after class 12th due to some reason can prepare and appear for the test.
The test scores are valid for 5 years. Avail the chance to gain the real SAT test experience by taking the free pre-mock SAT Test which will be conducted on May 9 from 4 pm at Krishna Consultants, situated at IT Park Office. Committed faculty, conducive learning environment, comprehensive study material, doubt clearing sessions, worksheets for additional practice, library facilities and simulated mock computer adaptive tests help the students at Krishna Consultants achieve the desired targets. Krishna Consultants is proud of their SAT top scores, Kartik Patil and Amit Moharil - 1510, Rudhransh Agrawal and Aakarshit Pandey – 1500, Armaan Malik – 1450, Akshat Sharma and Naman Bhartia – 1440.
Many of their students have got scholarships in top US universities ranging from $25,000 to $55,000 based on the SAT scores. Be one among the next list of top scorers by enrolling for SAT coaching at Krishna Consultants and stand a good chance for a top admit as well as a scholarship, informs a press release issued here. For further details, interested may contact Krishna Consultants, at IT Park, behind Infotech Tower, Parsodi or 1st Floor, Block No 112, Shriram Tower, Kingsway, Sadar (Phone numbers: 0712-2529127/8669670625).