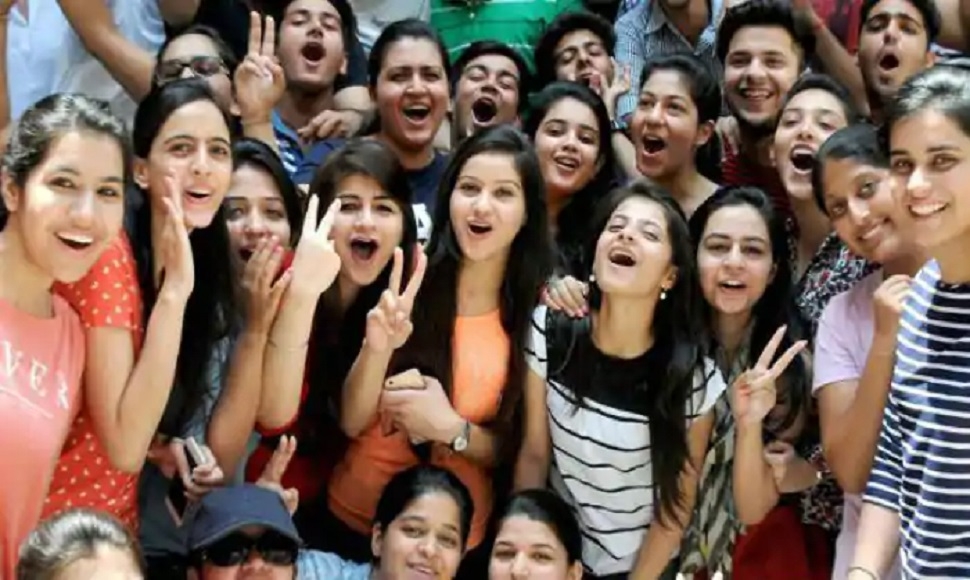 NEW DELHI:
May 6 (Agencies)
Girls outshine boys by a margin of 2.31 pc 13 students bag first rank with 499 out of 500 marks, 24 and 58 students share 2nd and 3rd rank respectively
WITH a pass percentage of 92.45 in the Class 10 Central Board of Secondary Education (CBSE) results, which were announced on Monday, girls outperformed boys by a margin of 2.31 per cent. The results which were announced in record time following court direction, showed that girls' pass percentage was 92.45 percent, while the boys' were at 90.14.
Thirteen students bagged the first rank with 499 out of 500 marks. The second and third rank were shared by 24 and 58 students, respectively. A total of 2.25 lakh students scored above 90 per cent and 57,256 scored above 95 per cent.
The Trivandrum region performed the best with a pass percentage of 99.85, followed by Chennai and Ajmer with 99 and 95.89 respectively. Delhi ranked second last with a pass percentage of 80.97 and Guwahati was last with 74.49. The exams were conducted at 4974 centres across India and abroad with participation of a total of 19298 schools. The overall pass percentage was registered at 91.10 which is an increase of 4.40 per cent from last year. Students can check their scores on the CBSE website - cbse.nic.in and cbseresults.nic.in.