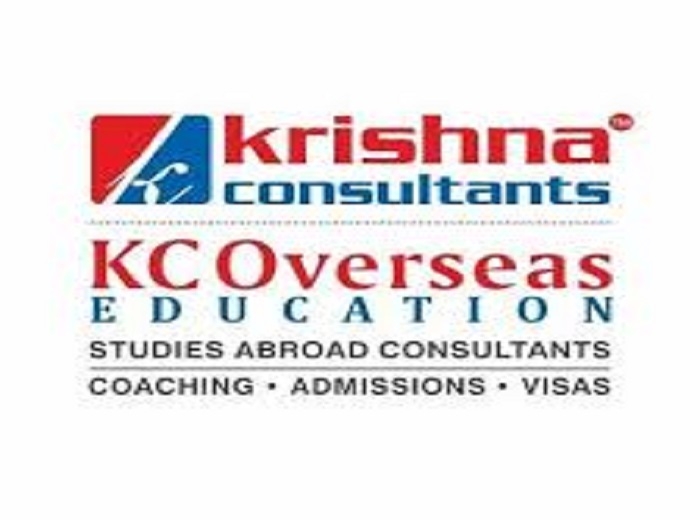 Business Bureau:
AVAIL the opportunity to check for admissions in Australian universities with affordable tuition fees by attending 'Australia Admissions Day' being organised by Krishna Consultants, the pioneer in overseas education in India. Aspirants can apply for any bachelors or master's programmes for July or September intake. Krishna Consultants will hold the crucial event on May 10 from 3 to 4.30 pm in office located in IT Park in the city. One may meet and interact with the delegates of Western Sydney University, a university which ranks in the top 2 per cent of the universities world-wide and is situated in the heart of the Parramatta CBD (Central Business District), Sydney.
It has a great repute for academic excellence and impact-driven research. The best part is that the university has ten campuses in the Greater Western Sydney region. One can resolve all his queries and get to know about the scholarships or internships available in the particular university depending on the course he or she opt for. The interested candidte can also enquire about any other Australian University of his / her choice, resolve their queries and start their application process based on their preferences. Apart from this, spot application assessment, exclusive counselling sessions to acquire details of all the educational programmes, admission criteria, entry requirements, possibility of scholarships, internships and end-to-end processing for education loan are the highlights of the event.
The entry for the event is absolutely free and one can avail free services for application, admission as well as Visa processing, says a press release issued here. One my also ensure admission for the July or September 2019 intake in Australia by visiting Krishna Consultants' head office at Krishna, Plot no. 10/2, IT Park, on May 10 from 3 to 4.30 pm. For further query interested candidates may to call on following no. 91-712-2222061/62/63, 91-9146028913.