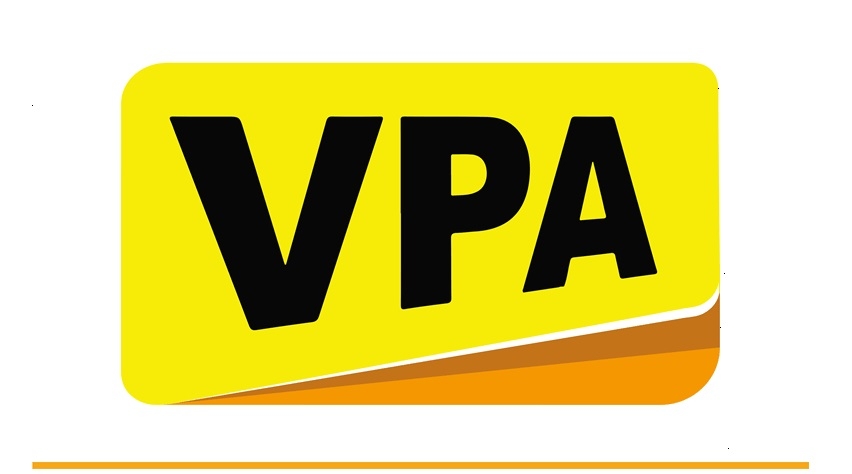 Business Bureau:
VPA continues its leadership in standard XII CBSE Commerce coaching for 14th consecutive years. VPA students excelled yet again in the academic year 2018-19 in standard XII CBSE Commerce with its unparalleled results. In the recently declared results of standard XII CBSE,59students of VPA have scored aggregate 90 per cent or above out of which 14 students have scored aggregate 95 per cent or above.
To add to it, 51 students of VPA have scored 90 marks or above in subject of Accounts, out of which 20 students have scored 95 or above, underthe able guidance of CA Vipul Vora. Tilldate,998VPAstudentshave scored 90 or above marks in subject of Accounts and 573 students has scored 95 or above in the subject of Accounts in standard XII CBSE. VPA students have been Vidarbha and Nagpur toppers consistentlyin standard XII CBSE Commerce.
The only student to secure 100 out of 100 in CBSE Accounts-RohitJainis also a student of VPA, says a press release issued here. The academy is also one ofthe pioneer classes in the city for CA and CS coaching since last 23 years.The fresh batches for exclusive standard XI CBSE Commerce will start from July 4 and standard XI State Board from July 15. Parents and students can visit VPA office for expert counselling. VPA is located on North Ambazari Road, Dharampeth Girls School, near Alankar Theatre, Dharampeth (Mobile no. 9420251647, 7447799773).