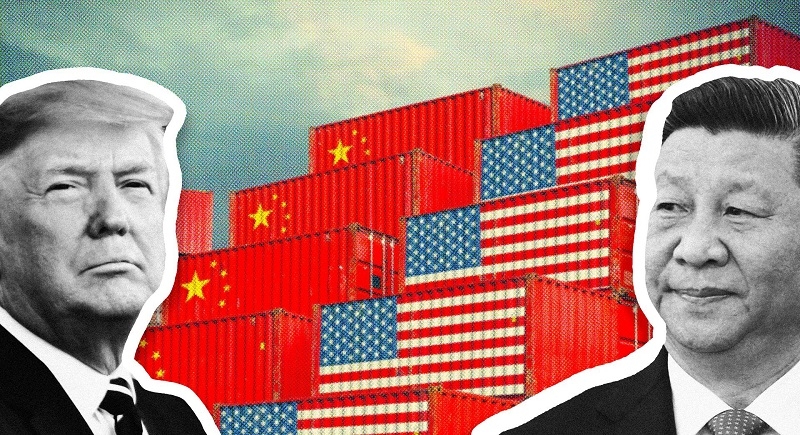 THE trade war that President Mr. Donald Trump used to assert US supremacy against China, appears to be lengthening its ominous shadow over most of the world. In this regard the concern expressed at the G20 Finance Ministers' conference in Japan, reflects the collective thinking and dismay over worsening situation following the unrelenting stance of leaders of the two nations.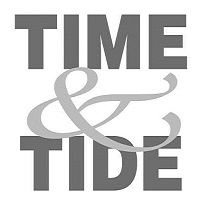 Though it has very strong economy, China has already begun to feel the pinch of escalating tariffs imposed by the Trump administration on imports of Chinese goods. All the talks between the two nations have failed to break the impasse. On the contrary Mr. Trump has threatened further escalation in the tariff war, raising serious trade issues among countries of the world. Because this trade war threatens to spread far and wide in the world. It is this possibility that worries finance ministers at the G20 conference now underway in Japan. Already most countries are reeling under the impact of recession and are trying to keep their heads above the rising tide of economic worries.
THE King of Clay, Rafael Nadal, yet again roared to the French Open crown with a thunderous display of champion stuff. The historic 12th title for Nadal at Roland Garros has once again confirmed that the old warhorse is not going anywhere despite the rise of challengers like Dominic Theim. What has made Nadal's record-stretching title special is the mental strength he worked upon to overcome injuries and resultant long lay-offs. A combination of ailments in knee, stomach, ankle had pushed him into a forced hiatus, raising fears of the Spaniard throwing in the towel. Sportspersons like Nadal are born with a totally different attitude that helps them fight for every small improvement. The dodgy knee was overcome with a tremendous resolve at the French Open. The way he steamrolled Roger Federer in the semi-final was affirmation of the king's stamp on a court that he has made his own by the dint of steel. The romance of watching Nadal and Federer fight on courts is here to stay.