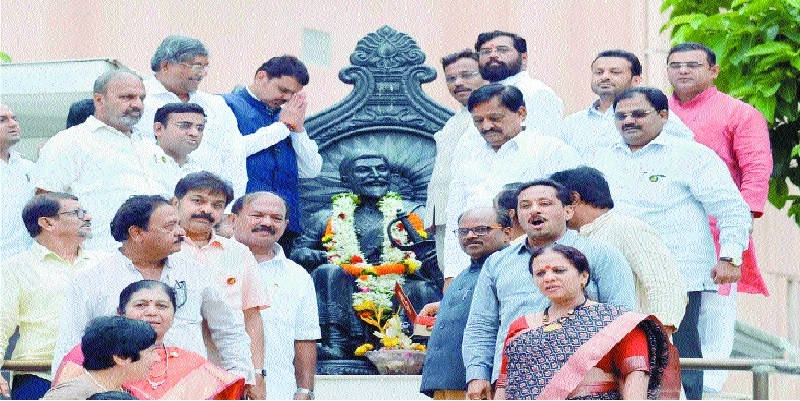 THE Bombay High Court on Thursday upheld the constitutional validity of reservation for the Maratha community in Government jobs and education but said the quota should be reduced from the present 16 per cent to 12 to 13 per cent. A division bench of Justices Ranjit More and Bharati Dangre said the quota percentage should be reduced as recommended by the State Backward Classes Commission. The commission in it report earlier recommended 12 per cent quota in education and 13 per cent in jobs.
"We hold and declare that the State Government possesses legislative competence to create a separate category of Socially and Educationally Backward Class (SEBC) and grant reservation," the court said. "We, however, have held that the 16 per cent (quota) should be reduced to 12 to 13 per cent, as recommended by the commission," the bench said.
The court further held that the State's legislative competence is not affected by the amendment to Article 342(a) of the Constitution of India. As per the 102nd amendment to Article 342(a), reservation can be granted only if a particular community is named in the list prepared by the President of India.