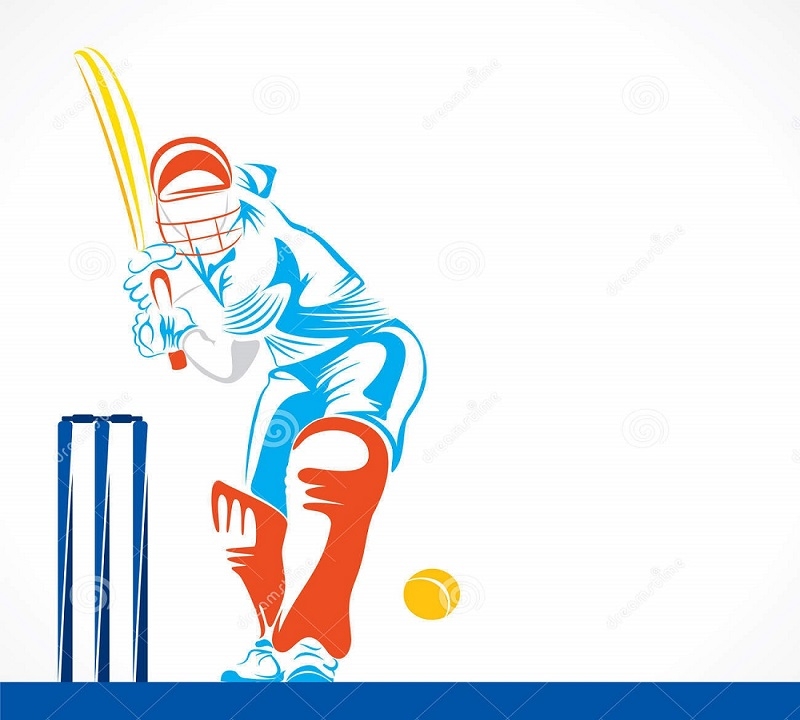 TALKS of a 500-run total within the range of possibility dominated the build-up when all the captains assembled for a chit-chat to launch the World Cup in England. The precursor had promised as much, with hundreds being raked up with nonchalant ease and totals in the vicinity of 400 being overhauled without much fuss. Indian captain Virat Kohli even had his favourite ready to first breach the 500-run mark. He had earmarked England, the hosts, given their prolific run ahead of the big-ticket tournament. Four days into the tournament, it is the ball that is talking, stealing the thunder out of the possible 500-run dream. Early signs in the long-drawn 2019 World Cup are happy pointers for the pacemen. Mostly thrown to the wolves on flat and dud surfaces over the last two decades, the fast bowlers are relishing the gift of juicy wickets on offer, at least in the early half of this World Cup.
Apart from the clueless South African pacers, most of their ilk have unleashed their best weapons against some of the world-known batters. It is the ball that is dominating the bat. And for a change, the sight of harried batsmen ducking for cover is giving an undefined pleasure. One sight sums up the troubles that batsmen never anticipated in England. The rattled look on Hashim Amla's face when a nasty bouncer from England rookie Jofra Archer crashed into his helmet would remain a warning signal for all the accomplished run-getters in the South African's league.
That ball has set the tone for this World Cup. It was quickly lapped up by other practitioners of the fast-bowling trade. What has so far being dished out is a barrage of short-pitched beauties that is testing the batsmen, mostly fed on comatose tracks full of runs. The way Pakistan were undone by Caribbean bouncers was a reminder of the old follies that Asian teams must check before things slip out of hands. Oshane Thomas, Andre Russell and Jason Holder turned to their traditional strength and resorted to targetting Pakistan batters' bodies. It was a perfect plan that paid full dividends.
A few hours later, New Zealand quicks dismantled the Sri Lankan batting as their wheels came off in face of a relentless probe from Matt Henry. Despite their one-sided outcomes both the games produced a wonderful exhibition of short-pitched stuff, a welcome change from six-wielding bats. What the West Indian bowlers did to Pakistan and then the New Zealand quicks handed over to Sri Lanka will form the norm for the rest of the tournament. At least, till the curators are told to rework on the tracks and suit it to the pre-tournament talk of decks full of runs. Till then, it will be a picture for posterity for the pacers.