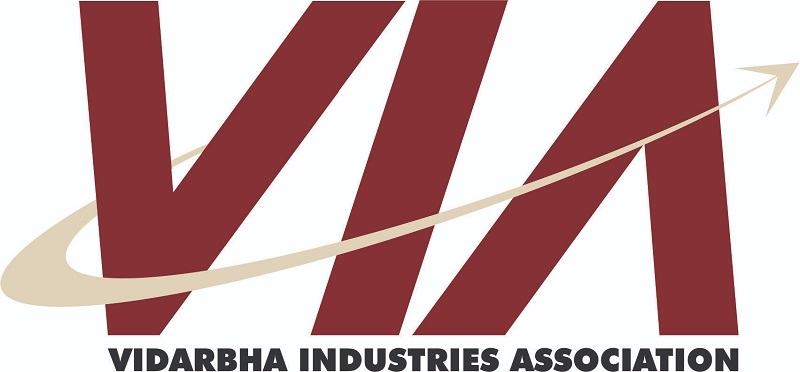 Business Bureau:
Franchise business is the most successful business model in the world. It creates $ 2 trillion every year around the world and in India alone it has captured USD 7.2 billion with an annual growth rate of 30 per cent. Franchise businesses are majorly success in almost all the sectors like - food and beverages, retail, hospitality, services, education, real estate, automobiles, health and wellness, so on and so forth. To start the new business or expand the existing business, franchise route is the best, provided due diligence and depth understanding should be there.
Since Nagpur city is the 5th fastest growing city in the world as per the study report, budding and established entrepreneurs will certainly look for owning good franchise by putting right investments. To give the insights of Franchise Business Models and how to run it successfully; renowned Franchise Expert, Senior Consultant and Motivational Trainer with 30+ years of experience of large MNC's operations worldwide, Sharad Khandelwal will be giving the direction and mantras at a programme which is being organised by Entrepreneurship Forum of Vidarbha Industries Association (VIA) on June 6 from 6.00 pm at VIA Auditorium, Udyog Bhawan, Civil Lines, Nagpur.
For details contact to VIA +91-712-2561211 or Anita Rao, Convener of Entrepreneurship Forum (9823150234). Programme is free and open for all. Interested persons are invited to join in large numbers to get the benefit of the same, says a press release issued by Akash Agrawal, Chairman of Entrepreneurship Forum or Dr Suhas Buddhe, Secretary – VIA.