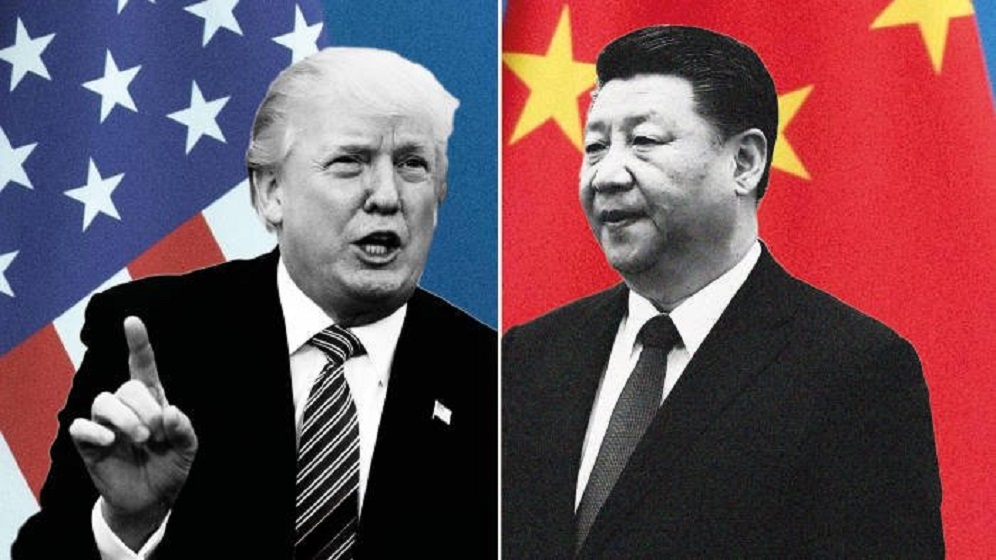 BEIJING;
IN AN unusual move, China on Tuesday issued a travel alert for its citizens visiting the US, warning them of harassment and public security issues in the country as bilateral ties touched a new low amid a spiralling trade war.
The warning came a day after China cautioned its students against going to the US for studies. China's Ministry of Culture and Tourism on Tuesday issued the travel alert for Chinese tourists travelling to the United States which could hit the American travel industry badly. Noting the frequent occurrence of shootings, robberies and theft in the United States recently, the ministry warned Chinese tourists to fully assess the risks of travelling to the US.
Chinese tourists are asked to learn about the information about the public security situation and related laws and regulations of tourist destinations, to raise safety awareness and step up precautions to stay safe, state-run Xinhua news agency reported. The travel alert is valid until the end of this year. Last year, the number of Chinese tourists visiting the US fell for the first time in 15 years, after more than a decade of rapid growth.