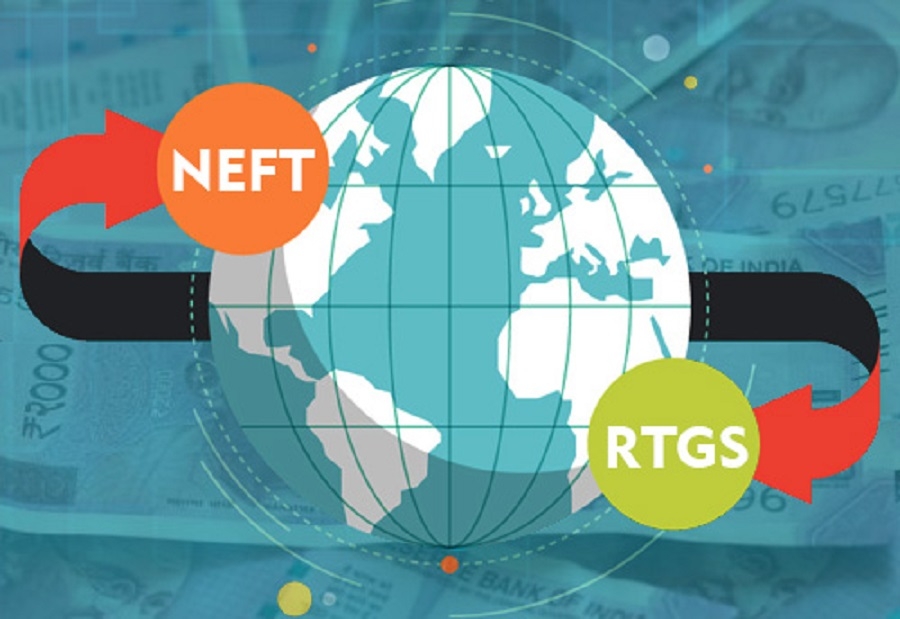 Business Bureau:
The Confederation of All India Traders (CAIT) has welcome the announcement of Reserve Bank of India (RBI) with regard to abolishing the bank charges on NEFT & RTGS. CAIT on Thursday issued a press release calling the move a progressive step on the part of RBI which would encourage more usage of digital payments by the business community.
CAIT Secretary General Praveen Khandelwal said the move will benefit about 2.5 crore traders in the country beside industry and other sectors. Khandelwal further said that in order to accomplish Digital India vision of Prime Minister Narendra Modi, the bank charges levied on payments through debit card or credit card should also be waived to encourage not only the traders but even common people to adopt, accept and use card payments freely in daily routine.
It will eliminate cash element in the country to a greater level and will also put curb on parallel economy. He has suggested that the Government should subsidise bank charges on card payments directly to banks. He has also suggested that Government should announce some sort of incentives on adoption of digital payments so that more and more people adopt and accept digital payments. Khandelwal further suggested to waive import duty on POS machines so that people can import same at a cheaper price.
The CAIT will soon submit a 'White Paper' on Digital Payments to Union Finance Minister Nirmala Sitharaman and Union Commerce Minister Piyush Goyal. Reserve Bank of India on Thursday issued a statement highlighting that it has done away with charges on NEFT and RTGS transactions. RTGS is meant for large-value instantaneous fund transfers while the NEFT is used for fund transfers up to Rs 2 lakh. "In order to provide an impetus to digital funds movement, it has been decided to do away with the charges levied by the bank for transactions processed in the RTGS and NEFT systems. Banks will be required, in turn, to pass these benefits to their customers. Instructions to banks in this regard will be issued within a week," RBI said in a statement.