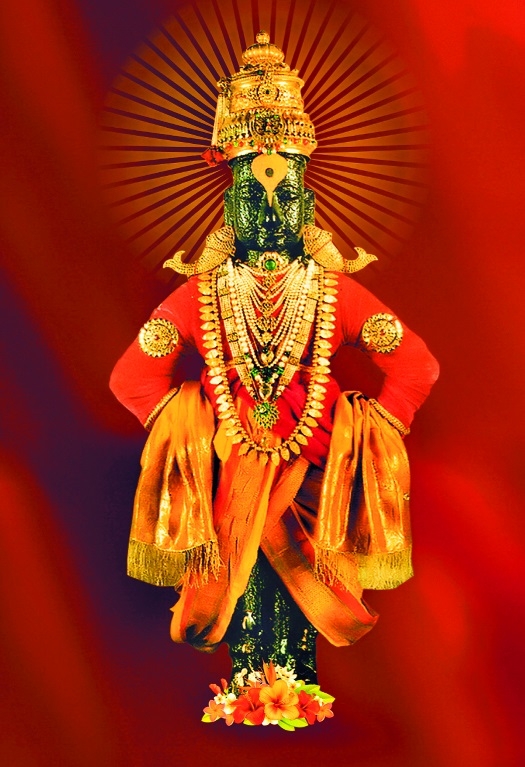 Business Bureau:
VITHOBA Industires Pvt Ltd manufacturers of Vithoba Dant Manjan and Toothpaste has arrange a musical programme 'Jai Jai Vithoba Rukhmai'. Vithoba Industires every year organises musical programme. This year programme 'Jai Jai Vithoba Rukhmai' is organised in association with Sangeet Kala Academy on July 12 at Jain Kalar Samaj Bhavan, Umrer Road, Reshimbagh from 6.30 pm.
The devotional song programme will also have 'Abhanga', Bhajans etc. Renowned singers Vinod Vakhre, Mukul Pande, Yeshshree Bhave-Pathak, Monica Deshmukh, Pune and Yamini Paydhan will be presenting devotional songs. The orchestra team includes Shreekant Pise on key-board, Arvind Upadhahya on flute, Rahul Manekar on harmonium, Harshal Paydhan on tabla, Vishal Dhashastra on mainer and Atharva Upgade on pakhwaj. Musical arrangement of the programme is made by Shreekant Pise, while Smitha Khangai will compare the programme.
The programme is conceptualised by Vinod Vakhre. Vithoba Group directors Manish Shende, Kartik Shende and Sudarshan Shende has requested music lovers to come and celebrate melodious Bhajans and Abhangs on the auspicious day of 'Ashadi Ekadashi'. Entry is free for all, informs a press release issued here. Vithoba Industries products are getting overwheling response from the people in Central India including Nagpur.