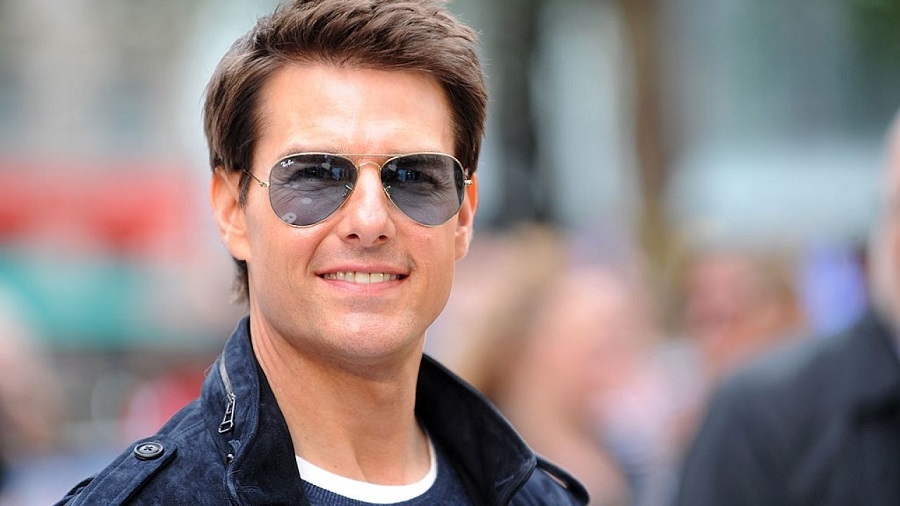 Fans all across the world might be looking forward for the return of Tom Cruise as Pete "Maverick" Mitchell in Top Gun: Maverick, and are wondering how his life must have changed in all these years, but there is one change in the Top Gun universe that has left them perplexed. Cruise's classic bomber jacket isn't quite the same.
Following surprise appearance of Cruise at San Diego Comic-Con to drop trailer of Top Gun: Maverick, fans spotted a slight difference between jacket worn by Cruise in the sequel and the one he wore in the 1986 first film, which was a box-office hit.What's the change? It's in the patches on Maverick's leather jacket. The new jacket no longer has the Taiwanese and Japanese flags that were visible on Maverick's jacket in the 1986 film, which read "Far East Cruise 63-4" and "USS Galveston".
They have been replaced with different patches of the same colour palette. Now, it reads "Indian Ocean Cruise 85-86" and "United States Navy". Released in 1986, Top Gun was apparently inspired by a magazine article on Navy pilots. The sequel picks up decades after the 1986 film. Directed by Joseph Kosinski, the movie also stars Jennifer Connelly, Jon Hamm, and Lewis Pullman.