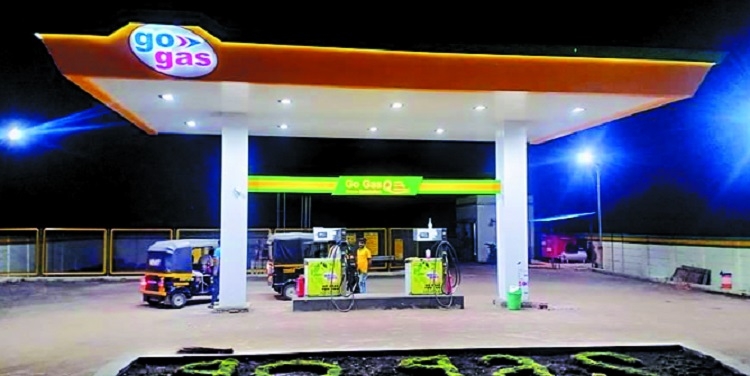 Business Bureau:
Confidence Group has recently reduced the prices of the auto LPG in Maharashtra state by Rs 6.30 per litre. This will have a positive impact on saving in the fuel expenses for the auto LPG vehicle owners across the state. Auto LPG is an economical and cleaner option as against petrol. When compared, it is almost 45 per cent cheaper than the petrol. Auto LPG is an effective and smarter fuel option which is useful for the vehicles that run on petrol. Almost 45 per cent saving as against the hiking rates of petrol makes it an economical and popular option.
Being eco-friendly fuel, it is called as clean fuel. When compared against petrol, the pollution is as low as negligible. And thus it is very efficient fuel option. "So if you are still riding petrol vehicle, then it is time to convert you Petrol vehicle into auto LPG vehicle to get hassle-free, environment friendly and pocket friendly experience. Doing so, you will be contributing to reduce the pollution for the next generations," says the company. Confidence Group has commissioned over 200 auto LPG dispensing stations across the country and providing auto fuel to three wheelers and four wheelers under the brand name 'GoGas'.
GoGas Auto LPG is a leading brand PAN India today and company is progressing rapidly in Auto LPG field. Confidence Group is contributing a lot in saving environment by reducing vehicular pollution by promoting of Green fuel. Confidence Petroleum India Limited is Asia's leading LPG cylinder manufacturer, largest private sector LPG bottler with a network of 58 bottling plants, also runs India's leading standalone chain of auto LPg stations, and packed LPG marketer of Go Gas metal cylinders and Go Gas elite brand of Composite LPG cylinder.