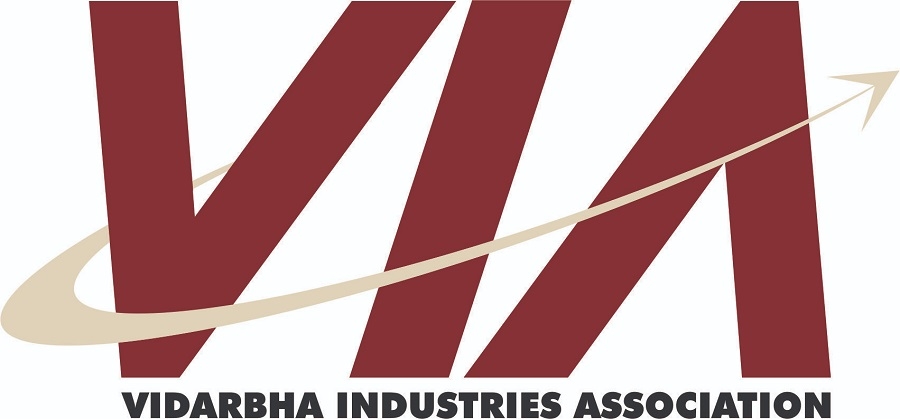 Union Finance Minister Niramala Sitharaman will be presenting Union Budget in Parliament on July 5.
The Vidarbha Industries Association (VIA) has made arrangements for live telecast of the Budget Speech at its premises in Udyog Bhawan, Civil Lines.
The industry members of the region are invited to watch the Budget speech from 10:00 am. Besides, the association will conduct Post Budget Analysis 2019 on the same day at 6:00 pm .
The topics will be covered on the occasion include - Macro overview on budget by CA Ashok Chandak, Chairman, VIA Taxation and corporate law forum, Micro analysis of budget for industry and economy by Dr. CA T. S. Rawal and Micro analysis of direct taxes in budget by CA Naresh Jakhotia, Treasurer, VIA.