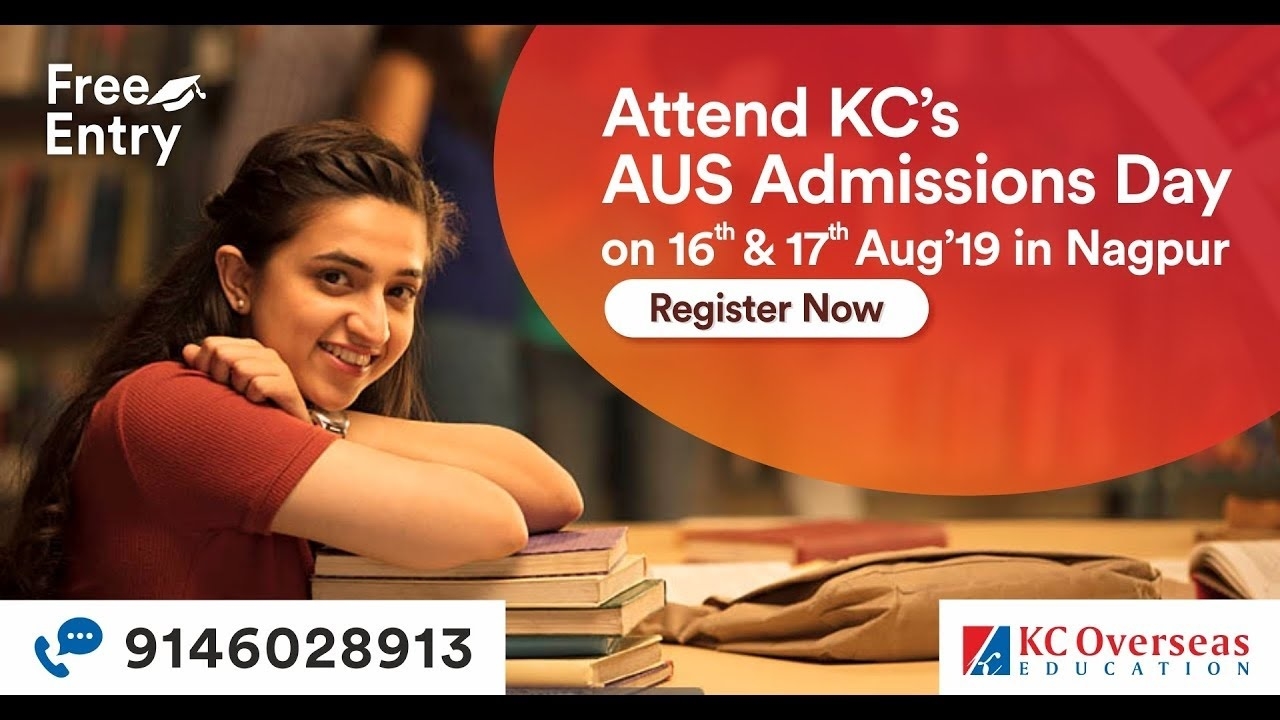 Business Bureau:
KRISHNA Consultants has organised 'Australia Admissions Day' on August 16 and 17. Students can apply for any bachelor's or master's programmes for 2020 intakes. The participating universities are Monash and Curtin Universities which rank in the World's top universities; The University of Queensland ranks 47 as per the QS World University Ranking 2020 and is a member of the Group of Eight (Go8) Universities; and Swinburne University of Technology ranks among the world's top 450 universities as per Times Higher Education World University Rankings 2019.
Scholarships are available in all these participating universities. One can resolve all his queries and get to know about the scholarships available in university he prefer depending on the study level and programme one opt for. One can also enquire about admission criteria, entry requirements, spot application assessment, details about end-to-end processing for education loan and information on post study work rights are the highlights of the event.
The entry for the event is absolutely free with 'Application Fee Waiver' apart from 'Free Services' for application, admission as well as Visa processing. Meeting with the delegates of Swinburne University of Technology is from 10 am to 11.30 am and Monash University from 4.30 pm to 6.30 pm on August 16. Walk in on August 17 to meet the delegates of Curtin University from 11 am to 1.30 pm and The University of Queensland from 11.30 am to 1.30 pm. Different schedule has been planned for each university to give enough time for student interaction with the delegates. Interested may attend at 'KRISHNA', Plot No 10/2, IT Park, (Ph: 91-9146028913, 91-712-2222061/62/63).