SC lawyer seeks FIR against Shehla Rashid over fake news, maligning Army's image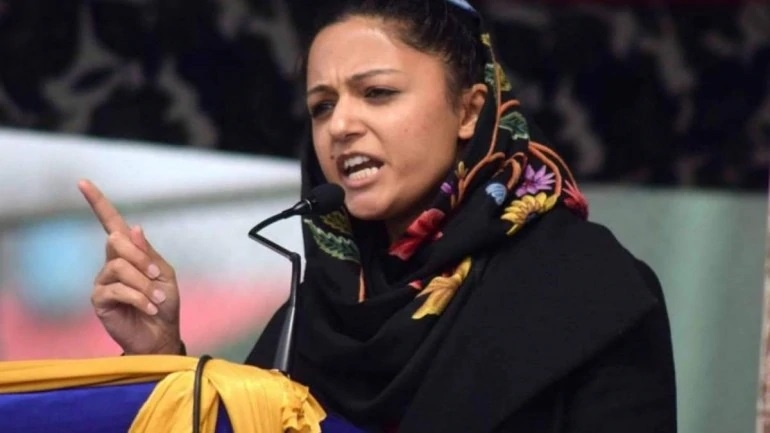 NEW DELHI:
SUPREME Court advocate Alakh Alok Srivastava, here on Monday, wrote a letter to Delhi Police Commissioner Amulya Patnaik to immediately register an FIR against Jawaharlal Nehru University's Ph.D scholar and J&K-based politician Shehla Rashid for "deliberately" spreading fake news with the intention to incite violence and malign the Army's image. Confirming receipt of the lawyer's complaint, the police said it was being studied before any action against Rashid, who was JNU Student's Union vice-president in 2015-16 and is associated with the political party named the J&K Peoples Movement.
In his letter, the advocate mentioned some of the tweets posted by Rashid on her Twitter handle @Shehla_Rashid on Sunday in which she had claimed "Armed Forces are entering house at night, picking up boys, ransacking houses, deliberately spilling rations on the floor, mixing oil with rice, etc". Rashid also claimed that she got to know about it from the people coming from Kashmir.