NEW DELHI
The Supreme Court on Friday directed the Centre to take a decision by August 14 on apex court collegium's recommendation to appoint Justice A A Kureshi as the Chief Justice of the Madhya Pradesh High Court. A bench headed by Chief Justice Ranjan Gogoi was told by Solicitor General Tushar Mehta, appearing for the Centre, that the Union government be given 10 days more for taking the decision as Parliament was still in session.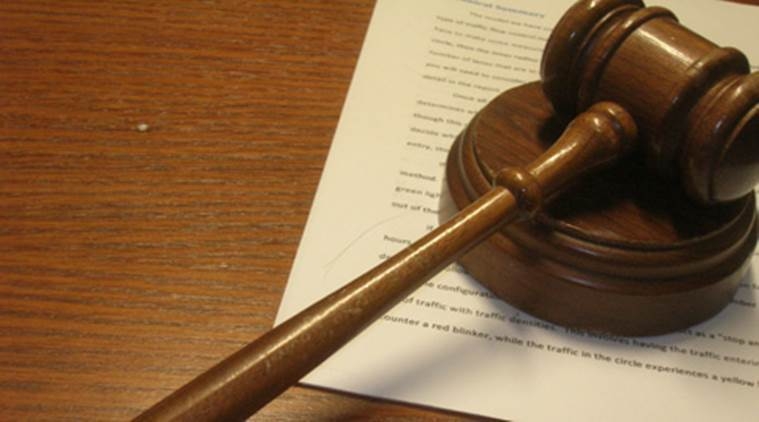 "Whatever decision you want to take, take that and place it before the court," the bench said, adding that it can be put either on the judicial side or on the administrative side.
The bench, also comprising justices Deepak Gupta and Aniruddha Bose, was hearing a PIL filed by the Gujarat High Court Advocates Association (GHCAA) seeking a direction to the Centre to act upon the May 10 recommendation of the collegium to appoint Justice Kureshi, who is currently the Bombay High Court judge, as the Chief Justice of the Madhya Pradesh High Court.
The Centre had earlier told the apex court that the issue of appointment of Justice Kureshi was "under consideration".
During a previous hearing, counsel appearing for the Bar body said the Centre has "only the role of a 'distinguished communicator' as per the Memorandum of Procedure (MoP) and the Department of Justice is only to announce the appointment". Referring to clauses of the MoP, which prescribe the procedure of appointment of judges in the Supreme Court and high courts, the Bar body submitted that the Centre has not much role in it after the collegium clears the name.
The lawyers' body had alleged that the Centre cleared the appointment of Chief Justices of other High Courts, the recommendation of which was made by the three-member apex court collegium before the summer vacation.