MAHARASHTRA Government had introduced Local Body Tax (LBT) in the year 2013 after abolishing Octroi. LBT was to be levied on outside goods coming into the city. Goods purchased within city limit were exempted from LBT.
Similarly, jewellery or gold purchased from customers within city were not liable for LBT. However, Nagpur Municipal Corporation authorities breaking rules served notices to several jewellers for the payment of LBT.
The issue was taken up by Sarafa Association with the NMC. When NMC authorities did not give ear to the request made by the Sarafa Association, Rajesh Rokde, Secretary of the Association took up the matter with Nitin Gadkari, Union Minister for Road Transport, Highways and MSME, Girish Vyas, MLC and Praveen Datke, President of BJP City Unit.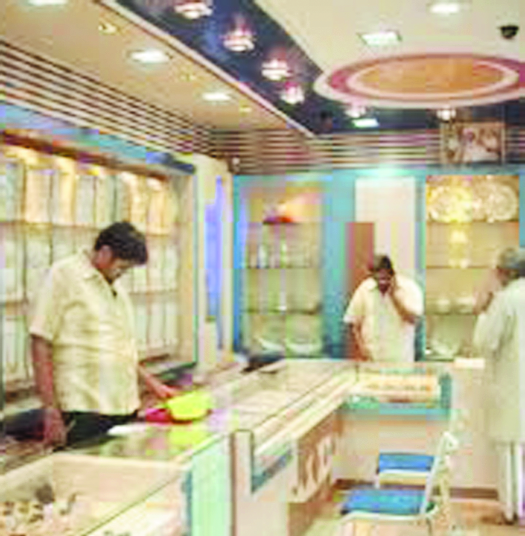 A S Kulkarni and Associate were delegated power to give their report on the issue of the jewellers who were told to pay LBT. The report of A S Kulkarni and Associate was given to Commissioner of NMC which was approved by NMC. According to the report, jewellery purchased within city limit from local customers will not be liable to pay LBT. "NMC directed LBT Department not to impose Local Body Tax on jewellery as per the report," Rokde said. He thanked Nitin Gadkari, Girish Vyas and Praveen Datke for their valuable co-operation on behalf of city jewellers. Rokde also advise jewellers to take the copy of the order and complete their assessment immediately.
He said that Purushottam Kawale, Vice-President, Pankaj Bakhai, former Treasurer took efforts in pursuing the matter with the respective authorities, informs a press release.