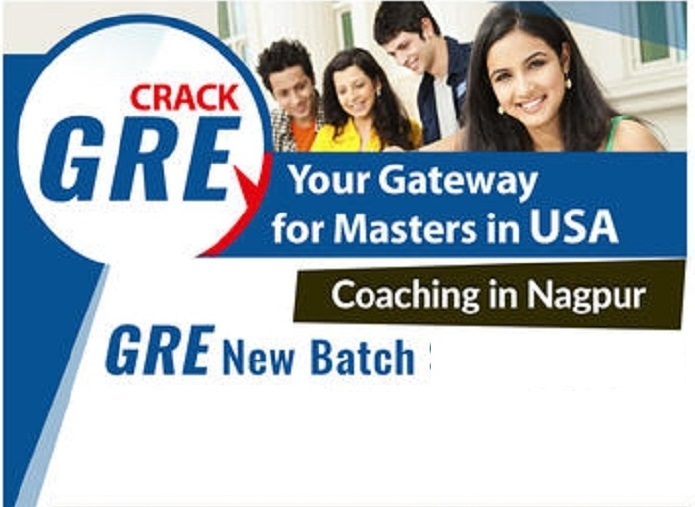 Business Bureau:
KRISHNA Consultants which goes to great lengths in assisting overseas education aspirants to achieve their academic goals, is commencing its new Graduate Record Examination (GRE) batch from August 9 at its head office in IT Park as well as at the Sadar branch.
All those who are aspiring to pursue masters or doctoral degree programmes in top-notch graduate schools in the United States, Canada or Germany, can enroll for the batch. GRE is an essential criterion for admissions here. Good GRE scores will help secure admission in top universities like Harvard, Stanford, UC Berkeley, Columbia, Cornell, UPenn, Carnegie Mellon, University of British Columbia, University of Toronto, University of Melbourne, Sydney, TU Delft, TU Berlin, TU Munich, etc.
Aspirants can also take free scholarship test on August 7 at 5.30 pm at Krishna Consultants' premises IT Park or Sadar and avail the opportunity of getting 50 per cent scholarship on coaching fees or an assured scholarship of Rs 500. Students can also attend a free demo class by the GRE faculty before enrollment. A personal copy of ETS GRE official guide is an additional benefit for each student. Students get a chance to re-attend the subsequent GRE batch for selected topics free of charge. For further details, interested may contact Krishna Consultants at Plot No 10/2, IT Park (Phone number: 9822102444) Email: [email protected] or Krishna Consultants, 1st floor, Block no. 112, Shriram Tower, Kingsway, Sadar (Ph: 712-2529127 / 08669670625); Email: [email protected], informs a press release.