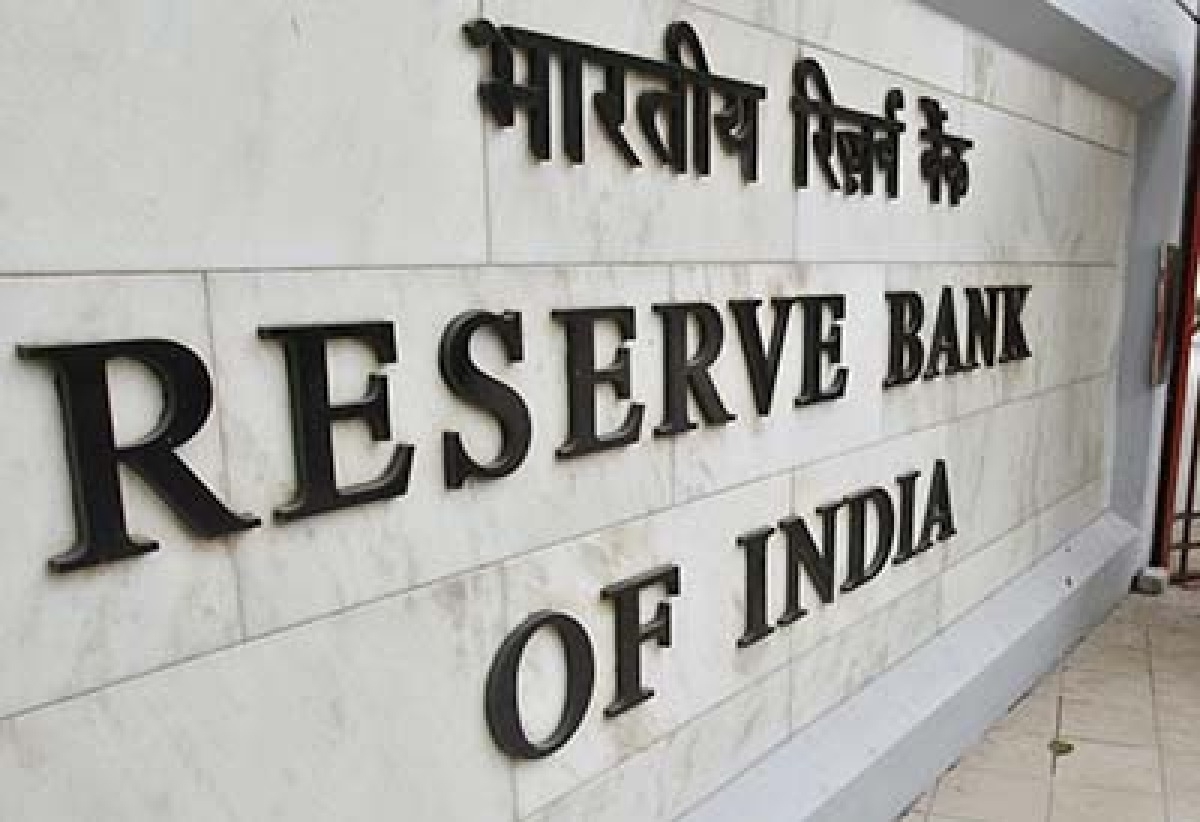 MUMBAI:
This is the fourth cut in a row to boost growth
This is the fourth cut in a row to boost growth THE Reserve Bank of India (RBI) on Wednesday cut interest rate by a rare 35 basis points -- the fourth successive reduction -- to a nine-year low, in an attempt to boost an economy growing at its slowest pace in nearly five years. The central bank reduced its growth projection for the Indian economy to 6.9 per cent for the current financial year, from 7 per cent forecast in June, due to a slowdown in demand and investments.
The RBI, which has lowered the repo rate by 1.1 percentage points this year, maintained its "accommodative" stance that meant an increase is off the table. The repo rate is the rate at which the RBI lends to banks. With four of its six members voting for a 35-basis point reduction, the Monetary Policy Committee (MPC) reduced repo rate to 5.4 per cent -- the lowest since April 2010. The reduction was larger than the expectation of a 25-basis point cut.
The remaining two MPC members voted for a 25-basis point cut. The reverse repo rate was lowered to 5.15 per cent. RBI Governor Shaktikanta Das, at a media briefing, said that the MPC was of the view that a 25-basis point cut was "inadequate", while a 50-basis point reduction would have been "excessive". So, a 35-basis point easing was deemed "balanced". The central bank has since 2006 changed interest rates by 25 or 50 bps only.