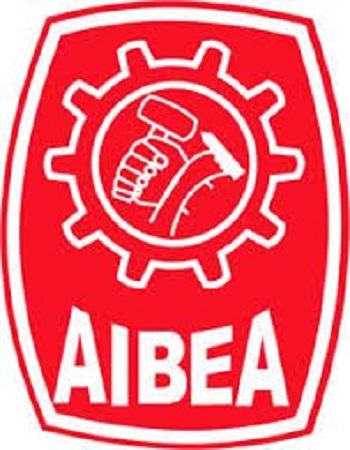 Business Bureau:
All India Bank of Maharashtra Employees Federation (AIBOMEF) is holding its 8th conference on August 17 and August 18, 2019, at Arjuna Celebrations, Vyankateshnagar, Khamla. The venue for the conference is being named as 'Com A. B Bardhan Nagar' as he had played long innings as trade union leader in Nagpur. The conference will be attended by around 700 delegates and observers from 10 affiliated units of AIBOMEF spread out all across the country which includes around 200 lady employees also. The conference is taking place immediately after celebration on account of golden jubilee of bank nationalisation.
It was the then Prime Minister Indira Gandhi who nationalised 14 major private sector banks on July 19, 1969, which was struck down by Supreme Court but it was bank employees who stood by the Government and ultimately with the passage of Banking Companies Acquisition and Undertaking Act 1970 on March 31, 1970, bank nationalisation became reality.
AIBOMEF has decided to approach beneficiaries of the bank nationalisation to raise movement in defence of public sector banking on which detail roadmap will be drawn in the conference. Com C H Venkatachalam, General Secretary of AIBEA will inaugurate the conference while Ganesh Devi, social thinker and progressive writer will address the conference as chief guest. The inauguration of the conference will be on August 17 at 10 am. The special session for women employees will be organised on August 17 at 5 pm at the same venue which will be addressed by Shruti Tambe, Head of Department, Sociology, Savitribai Phule University, Pune.
AIBOMEF is holding its conference for the first time in Nagpur. Reception committee under the chairmanship of Com B N J Sharma from AITUC is making elaborate arrangements for the conference. The conference is expected to deliberate on important issues such as recruitment, wage revision which is due since November 2017, regularisation of temporary employees, growing non-performing assets and campaign against the same etc. The conference will pass resolution and decide further course of action, informs a press release by Swayamprakash Tiwari, General Secretary.