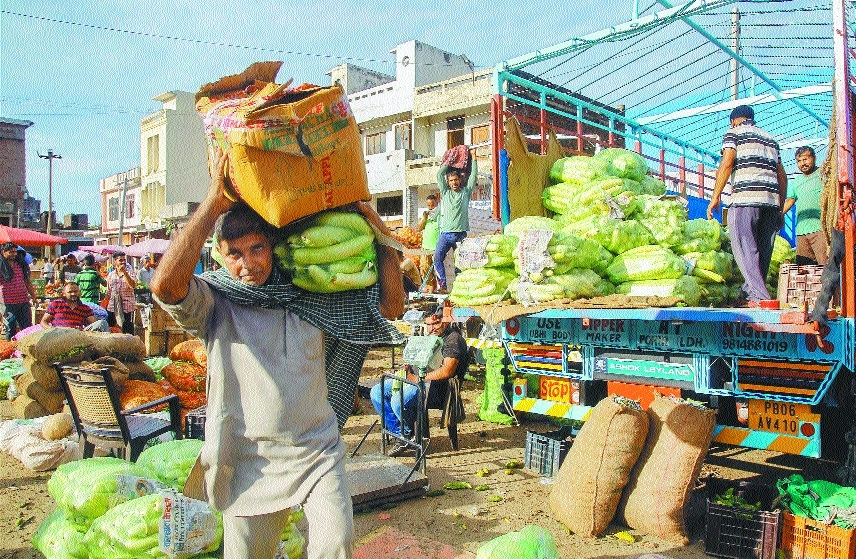 By Deepika Bhan
NEW DELHI
THE end of Article 370 heralds a new beginning for many Kashmiris, despite the doom and gloom in some quarters over its revocation. Now Kashmiris will not require any certificate to prove they are Kashmiris. This demise has given freedom from bondage, freedom from having to live with a stamp and, above all, freedom to exercise the right of choice. The bondage was cruel for the Kashmiri woman whose life decisions were totally tied to her father or husband as conditioned by Article 370. She had no freedom and in case she did, the sacrifice was unimaginable. To lose the right to your birthplace is one which cannot be compensated and the pain is something which cannot be put into words.
But that's how it used to be with the women in Kashmir before August 5, 2019. A Kashmiri woman's state subject certificate was made on the basis of her father or her husband and not on her own individual basis. After her marriage, her certificate had to be renewed and a new one was issued on the basis of her husband. In case she married a non-Kashmiri, then that was the end of her status as a citizen of Kashmir. Her children were not considered Kashmiri and they had no rights in the State. Nahida is a software engineer from Baramulla.
She is a Kashmiri Muslim woman who chose to follow her heart and married a non-Kashmiri Muslim. At the time of her marriage, she knew she would lose a lot because of the conditions laid down by Article 370. Her father owns a lot of property in Kashmir, which her relatives were eyeing. But, now with Article 370 gone, she is brimming with happiness and is confident of having a future for her family in the Valley. Her two children will also be considered as Kashmiris.
If Article 370 was detrimental to Kashmiri women, it had become gruelling for the minorities, especially for the Kashmiri Pandits to procure the certificates. The Kashmiri Pandits were forced to flee the Valley in early 1990s and many of them lost their properties and documents. For them it was a struggle to prove themselves as Kashmiris. Having a state subject certificate helped them avail benefits of the schemes by the central and state governments, but in its absence no claim could be made to anything connected to Kashmir.