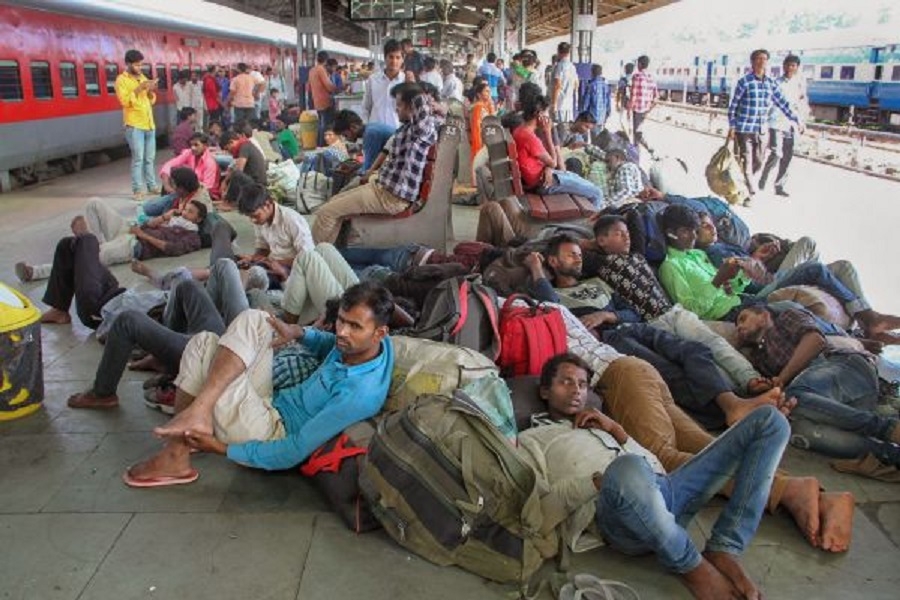 NEW DELHI:
PAKISTAN may be raising hue and cry over the Government of Indias decision to end Special Status of Jammu and Kashmir but conveniently tends to ignore the fact that just over a year back it had illegitimately seized all powers of the locals in Gilgit-Baltistan, which is a part of undivided Jammu and Kashmir annexed by it in 1947.
Pakistan Government on May 21 last year promulgated 'Gilgit Baltistan Order, 2018', which replaced the 'Gilgit Baltistan Empowerment and Self-Governance Order of 2009', triggering a huge outcry by the locals since it was done arbitrarily without consulting them. India too had lodged a strong protest against it. The 'Gilgit-Baltistan Order, 2018' effectively ended the powers of Gilgit Baltistan Council and entrusted the Prime Minister of Pakistan with complete authority with respect to the region.
Under the order, all the powers of the local bodies were snatched and even the authority to levy taxes was bestowed with the Prime Minister of Pakistan, which cannot be challenged including in the courts. The justice system of Gilgit-Baltistan also was tampered with, with Pakistan Prime Minister getting a say in choosing the hierarchy of the judiciary of the region. The locals had termed it as a move to further suppress the indigenous people of the region, which Pakistan captured by force in 1947 and has been occupying it illegally since.