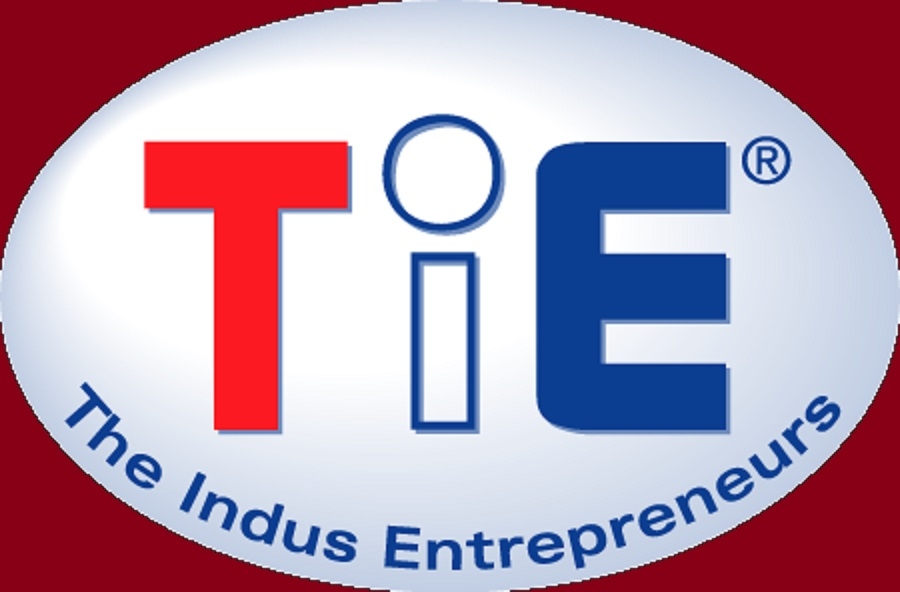 Business Bureau:
Mahavir Pratap Sharma, TiE Global Vice Chair and Vijay Menon, TiE Global Executive Director, USA were in city on Sunday to participant in the event organised here by the Nagpur Chapter of TiE. On the occasion, Sharma and Menon spoke to various startups and associate members of TiE Nagpur. They skope about organic growth and technological growth of the startups.
"Startups need onboard technology in their ventures. They need to see module then model in scaling up, it should be replicable," they said while expressing their virews. Dr Saroj K Pani, Chairman of IIM Nagpur Centre for Excellence and Dr Shivaji Dhawad graced the session. Dipak Singh, Vaibhav Kaushik, Gautam Hedao, Leena Dixit, Yash Meshram, Piyush Chhwsaria, Baldev Singh Rawat, Jinesh Banugaria and Parsen Lonikar joined the talk with TiE Global team.
TiE Nagpur Charter members Shashank Garg, R Ramakrishnan, Sandeep Bhartiya, Vishal Goleccha, Nitin Sachdeva, Amit Panchmatia, Milind Chittawar, Vishnu Tambi, Harish Taori, Kartik Borikar and Nidhi Bawashe, Executive Director Nagpur Chapter were present at the meet.