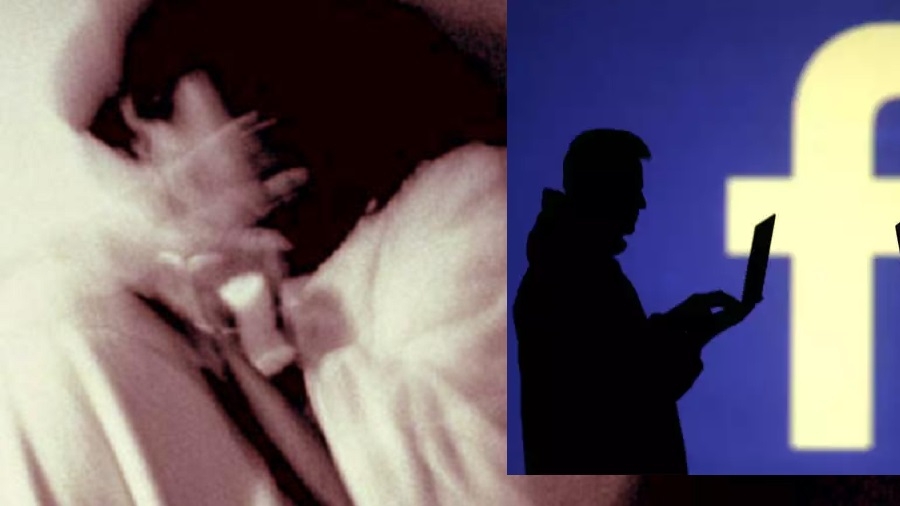 Staff Reporter :
Two cases of molestation were reported in the city in MIDC and Imambada police station areas. A Facebook friend of a girl molested her when she discontinued their friendship. MIDC police have registered criminal case against accused Sameer Mendhe (31), a resident of Dhamma Kirti Nagar, Dattawadi. According to police, the accused befriended the 24-year-old girl on Facebook and they had gone for a date. After realising that the youth was not good in nature, the girl refused to continue the friendship. This irked the accused and he started stalking her when she used to go for college.
He threatened allegedly abused the girl and threatened her of dire consequences. MIDC police have booked the accused under Sections 354 (d), 504 and 506 of Indian Penal Code. In yet another case, Imambada police have booked a youth for molesting his girlfriend on Monday. The accused has been identified as Guddu alias Suraj Kundan Jharbade, a resident of Ajni Railway Quarters, near Buddha vihar. According to police, the accused was in relationship with the 19-year-old girl.
A quarrel was ensued between them as Guddu was suspecting her fidelity. He abused the girl during the arguments and molested her. On the basis of complaint given by the girl, Imambada police have registered the case under Sections 354 (a), 294, 323, 506 of Indian Penal Code.
Four-year-old girl molested by man Sonegaon police have registered a criminal case against a 30-year-old youth for outraging modesty four-year-old girl. According to police, the girl was playing with her nine-year-old friend in the parking area of their apartment. Accused Satish Chunnilal Rahangdale (30) caught hold the girl and molested her. Sonegaon police have booked the accused under Sections 354 of Indian Penal Code read with sections 11, 12 of POSCO Act.