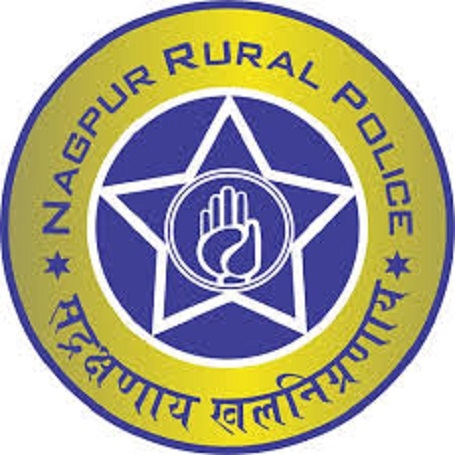 Saoner Correspondent :
Six police personnel injured in the attack Six police personnel including a Sub-Divisional Police Officer (SDPO) and a Police Sub-Inspector (PSI) were seriously injured when a group of anti-social elements attacked the police team at Pardhi settlement in Saoner police station area on Tuesday. According to police, the police team led by SDPO Ashok Sabalkar had gone to settlement to raid illicit liquor distilling den of Revislal Chavhan (32) in the morning hours. After seeing the police, Chavhan called his accomplices and women living in the Pardhi settlement of some of 15 huts.
The women and others attacked the police after throwing chilli powder in their eyes. The police personnel were mercilessly attacked by the women and others. SDPO Sabalkar, PSI Gaurkhede, Mahesh Bisne, Sushil Khobragade, Satish Jalil and others were injured in the attack. Additional police staff was called at the spot to conduct raids. The police then again started checking on the settlement and recovered illicit liquor from the spot.
The accused have been identified as Ravislal Chavhan, Amar Jevarsingh Chavhan (30), Shailendra Laxman Rajput (26), Santosh Kirtisingh Chavhan (30), Ayaslal Ramswarup Rajput (30), Dipa Hira alias Mahul Rajput (35), Aloma Bhosle (25), Revisalabai Ajay Rajput (38), Ayrula Ghamersingh Chavhan (33). An offence under Sections 353, 307, 332, 333, 504, 506, 143, 147, 149 and 114 of IPC. PI Ashok Koli investigating the case.
Lack of supervision, planning Police should have gone as a group while conducting raid on the Pardhi settlement. However, senior officials of Rural police failed to teach this important lesson to lower rank officials. When the Pardhi women and men attacked the police, the police were caught unawares, sources claimed.