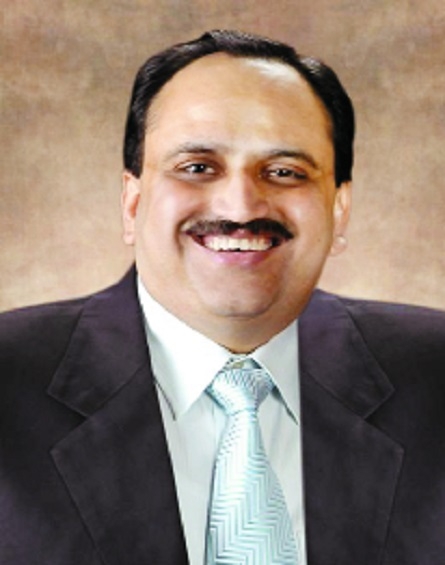 Business Bureau :
While people are steering their carts into the beauty aisles of supermarkets and department stores, on the hunt for natural and authentic personal care products abroad, one thing cannot afford to overlook is an appealing display of Vicco products, adorning the retail shelves of these stores. And the face behind the Vicco's marathon to sustainability and profitability abroad is non other than Sanjeev Pendharkar, Director of Vicco Laboratories who continues to steer the 'Vicco ship' quite elegantly and beautifully has been declared as 'Udyog Ratna'.
The award will be declared in the name of P N Gadgil, Director who during his tenure of 99 years proved to be legendary visionary and also known for excellence in craftsmanship. The award function will be held in the spacious auditorium of Balgundharva Ranga Mandir, Pune on October 4, at 5.30 p m in which more than 3,000 elite class people are expected. Sanjeev Pendharkar who epitomises exceptional entrepreneurial attributes and stands on as an exemplary to those who are trying to find their bearings in the vast messy entrepreneurial world.
A die-hard fan of never give up attitude as he is, his real-life story is one of the most enthralling and classic tales of overcoming struggles and coming out the other side of the bridge, all triumphant and thriving. As someone who is as candid and unadulterated as his products and services are, humanising a brand is what he strongly believes in. Sanjeev Pendharkar, a man who is considered as one of the most sought after sustainable value creators as of today.