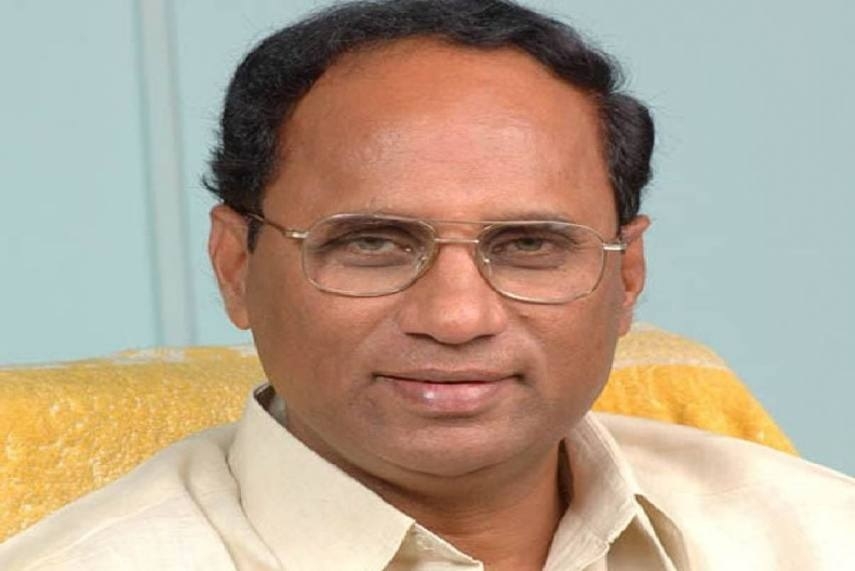 HYDERABAD :
FORMER Andhra Pradesh Assembly Speaker Kodela Siva Prasada Rao died allegedly after attempting to commit suicide at his house in Hyderabad on Monday. He was 72. Police rushed to his house in posh Banjara Hills and launched the investigation as the news spread that Rao died at a private hospital. Rao was taken to Basvatarakam Indo-American Cancer Hospital by his driver and gunman. The doctors have not yet announced the cause of the death. A senior TDP leader from Guntur district of Andhra Pradesh, Rao had served as a Minister in the Cabinets of N T Rama Rao and N Chandrababu Naidu in undivided Andhra Pradesh.
He served as Assembly Speaker from 2014 to 2019. He was defeated in the recent Assembly elections. Rao, a six time MLA, is survived by wife, two sons and a daughter. Rao committed suicide due to harassment by AP govt, allege TDP leaders: SEVERAL Telugu Desam Party (TDP) leaders have accused the Jaganmohan Reddy-led Andhra Pradesh Government of harassment, which led to the alleged suicide of Rao. "This is an unfortunate day. A great leader, popularly known as 'Palnadu tiger', committed suicide because of harassment by the State Government," TDP leader and former Minister Somireddy Chandramohan Reddy said.
Party leader and former Finance Minister Yanamala Rama Krishnudu also expressed shock over the demise of the former Speaker and said that Rao was facing mental torture at the hands of YSRCP Government. "Rao died due to the harassment and mental torture by YSRCP Government. YSRCP Government has filed several criminal cases for political vendetta. The Government also pressurised him and harassed his family members," Krishnudu said in a statement.