MUMBAI :
NATIONALIST Congress Party (NCP) chief Sharad Pawar on Wednesday said that he will visit the Enforcement Directorate (ED) office here on Friday and make himself available to the agency for their investigation in the money laundering case, in which he has been named. "I will go to Enforcement Directorate on September 27 at 2 pm and make myself available to the agency for whatever investigation that want to conduct," said Pawar while addressing a press conference here on Wednesday.
The veteran leader said that due to the upcoming Maharashtra Assembly elections he will be mostly outside Mumbai during the next one month which "should not be taken as his non-cooperation in the ED's investigation". "I want to clarify that I have never been a member of the administrative board of any cooperative bank in my life. I have full faith in the Constitution and will fully cooperate with the agency. However, for one month I will visit as many districts as possible in the wake of Maharashtra Assembly elections. It should not be taken by the agency as my non-availability," said Pawar.
Single-phase voting for Maharashtra Assembly elections will be held on October 21 and the counting of votes is scheduled on October 24.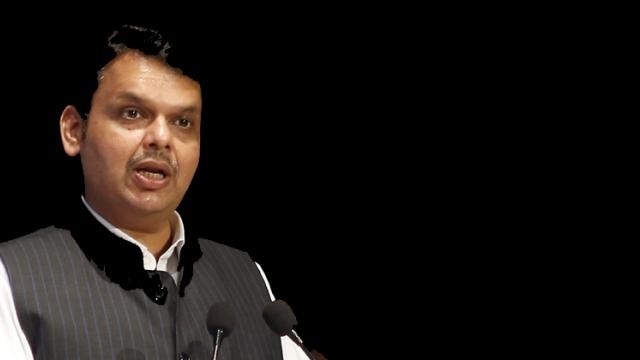 No revenge politics against Pawar: CM
MUMBAI
MAHARASHTRA Chief Minister Devendra Fadnavis on Wednesday sought to dispel the perception that the Enforcement Directorate (ED) case against NCP President Sharad Pawar was politically motivated as it was registered in the run-up to the next month's Assembly polls. He also clarified that the BJP-led State Government had no role in the ED booking the veteran politician for money laundering. "The State Government doesn't harbour any revengeful approach," Chief Minister told reporters after attending a function in Vashi in Navi Mumbai in the presence of Shiv Sena President Uddhav Thackeray. The event was organised to mark the 86th birth anniversary of Mathadi leader Annasaheb Patil and the 50th anniversary of the enactment of the Mathadi Act.