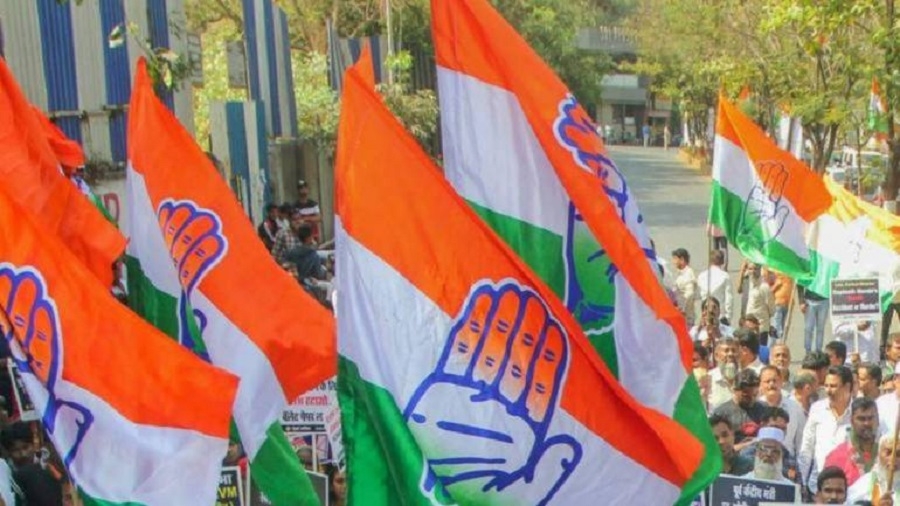 NEW DELHI :
THE Central Election Committee (CEC) of the Congress on Thursday met for a second time to select candidates for the October 21 Maharashtra Assembly polls and is learnt to have finalised nominees in about 100 constituencies so far. The CEC, at its meeting a few days ago, had given clearance to about 65 candidates while on Thursday, consensus was reached on over 30 names, sources said. After the CEC meeting, MPCC president Balasaheb Thorat said that the names for 45 seats sent by the screening committee were discussed and 32 were approved.
The sources said the names of candidates for the remaining seats will also be finalised soon. Of the 288 Assembly seats in Maharashtra, the Congress and the NCP have decided to contest 125 each, leaving the rest for smaller allies. The meeting was held at the residence of Congress interim President Sonia Gandhi, which was attended by several party leaders such as Ahmed Patel, Ambika Sonia, Joytiraditya Scindia, Mallikarjun Kharge, K C Venugopal, Veerappa Moily, Balasaheb Thorat and several others. The Election Commission on Saturday announced Assembly polls in the State on October 21. The vote count will take place on October 24, it said.
The Congress and the NCP had parted ways in 2014 Assembly polls after sharing power for 15 years in the State. The Congress has faced desertions in the last few months as several of its leaders have joined the ruling BJP. In June, senior Congress leader Radhakrishna Vikhe Patil, who was also the leader of Opposition in the Maharashtra Assembly, resigned as MLA.