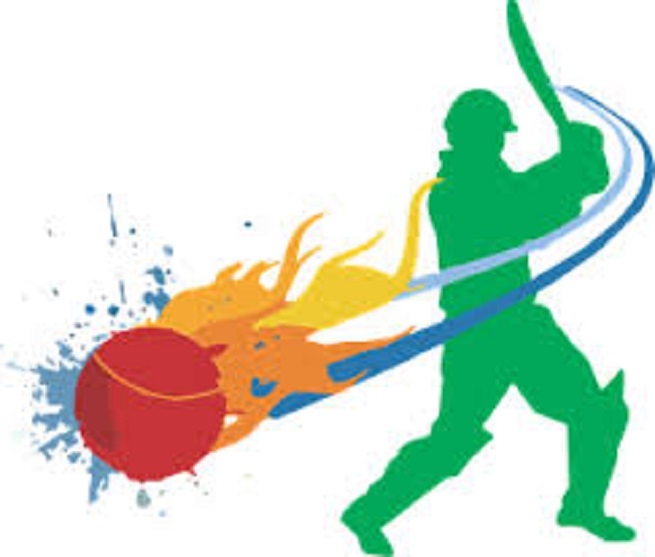 THE issue of workload for national cricket team's captain has once again surfaced with former cricketer Yuvraj Singh suggesting splitting of captainship load between Virat Kohli and prolific batsman Rohit Sharma. Similar discussion had ensued when Mahendra Singh Dhoni was the captain . The issue was settled with Dhoni himself choosing to relinquishing the captainship of the Test team and opting to shoulder the responsibility of leading the team in the limited overs format games. Subsequently he opted to be only the member of the Indian team. Since then it is Virat Kohli who is carrying the burden of leading the ever busy Indian cricket team in all the formats.
Although Dhoni stopped playing Test cricket, he continued his immense contribution to the team's planning and growth process and development of Virat Kohli as the leader of a highly successful team in international cricket. In fact Dhoni's presence in the team was of great importance for the young Kohli. That is why the Board of Control for Cricket in India (BCCI) seems to be in no hurry on Dhoni's retirement. With Rohit Sharma as vice captain there is now much relief for Kohli in the limited overs format in terms of batting and planning. In the recent World Cup in England, Rohit Sharma had emerged as the leading batsman in international cricket. Besides the Mumbai Ranji captain has the distinction of leading the Mumbai Indians team to title wins four times in IPL.
Hence on the count of experience as a team leader and batting skills, Rohit Sharma would be an obvious choice if it comes to leading the Indian team in limited overs formats whenever a decision is taken to split the leadership. On quite some occasions Rohit has led the Indian team in the absence of Virat Kohli. Some cricket playing countries have already worked out the split captainship issue and have begun to appoint different players as captains in different formats.
That way they ensure that leading players are not unduly burdened with leading the team in all the three formats of the game as is being done by Virat Kohli currently. Virat Kohli, of course, is a very energetic and highly fit sportsperson and would easily carry the responsibility of leading Team India, not as a burden but as a challenge that sportspersons like him are always willing to confront. In spite of this, Yuvraj Singh has made a sound point for splitting the leadership for different formats. The Indian cricket team is one of the most busy teams in world cricket and therefore it is imperative that important players like Virat Kohli are given some respite. If players are changed for various formats why not the captainship role?