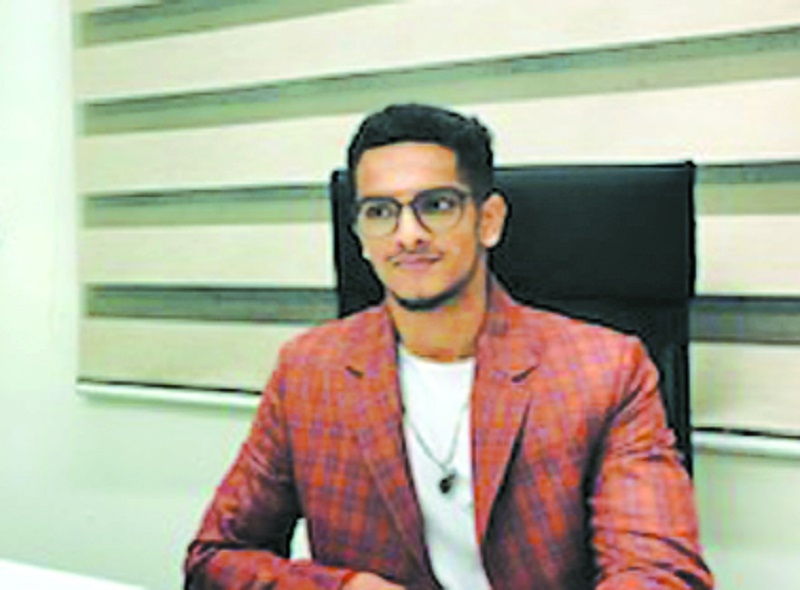 Business Bureau :
After cornering remarkable market share in financial capital of country i.e Mumbai, Pixel Digital Studios have firmed up plans to open its second branch in Nagpur. With the affordable pricing and premium quality of work Pixel Digital Studios has in a very short span of time became one of the top 5 studios of Mumbai. Pixel Digital Studios is a visual effects, animation and digital intermediate service provider in Mumbai for the Indian film and television industry. In the last four years, Pixel D has worked on numerous box office hits for Bollywood, Hollywood as well as regional films. They have delivered over 200 projects, varying from ad films to music videos to full length feature films.
Their Bollywood claim to fame ranges from Gully Boy, Article 15, Student of the year 2, Arjun Patiala and the upcoming Commando 3, to the OTT sensation Sacred Games 2, Alt Balaji's Test case and Netflix's upcoming series, Little Things 3. The regional list is endless with films in Punjabi, Gujarati, Marathi and Malayalam. "By opening branch in Nagpur, we want to offer numerous job opportunities, fame and revenues to the city. All those who have pursued their academic excellence in the craft of visual effects or animation, can now work from their home-town i.e Nagpur," said Shreyas Nair, Executive Director of Pixel Digital Studios while talking to The Hitavada.
Nair who is Nagpurian and former student of Centre Point School went to Mumbai and started out as a little 10 seats visual effects studio in Mumbai in 2014, and is now comprising of a team of 120 people. The company caters to the post production corrections and modifications after shoots. It include edit, visual effects, colour correction, sound design and other allied services. In the last decade, 8 MNCs have entered in India to set up a sweat shop which does all the left over work. They are Legend Studios, Method Studios and MPC (Technicolor). Maharashtra being the hub of the media industry, especially Mumbai should help in forming incubation centres for the industry leading companies, provide additional tax exemptions to keep the profits afloat, he demanded.