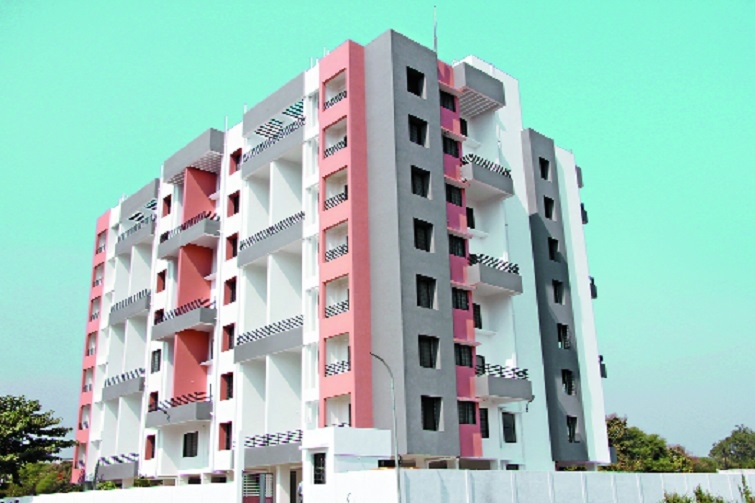 Business Bureau :
If you have recently sold any asset which has attracted Long Term Capital Gain, you can now save that tax by investing in an income earning pre-rented residential premises. You can earn committed assured rental income between Rs 31,500 to Rs 80,000 per month till April 2024. SDPL Classic on Wardha Road located just 500 metres off Wardha road is a great opportunity for investors.
These flats have already been leased out with a lock-in upto April 30, 2024 (4.25 years). The investor will get rent for the next 4.25 years without any hassle of maintaining the flat. There will be no need to pay society maintenance, electricity bills and water bills. As these flats are already pre-rented, the investor will not have to go through the process of finding tenants or dealing with them. For the convenience of Investors these flats have been already furnished.
The flats have upgraded specifications like Entire Flat Marble Flooring, Garden – Developed on Terrace Level, Automatic Lifts backed up by a Generator. Apart from this, the eligible buyers can also avail subsidy under Pradhan Mantri Awas Yojana upto Rs 2.67 lakh on taking a home loan. The Interest and Principal portion paid on the Home Loan EMI can also be claimed as deduction under various provisions of Income Tax. For details, contact Gaurav Agarwala on 9823111700.