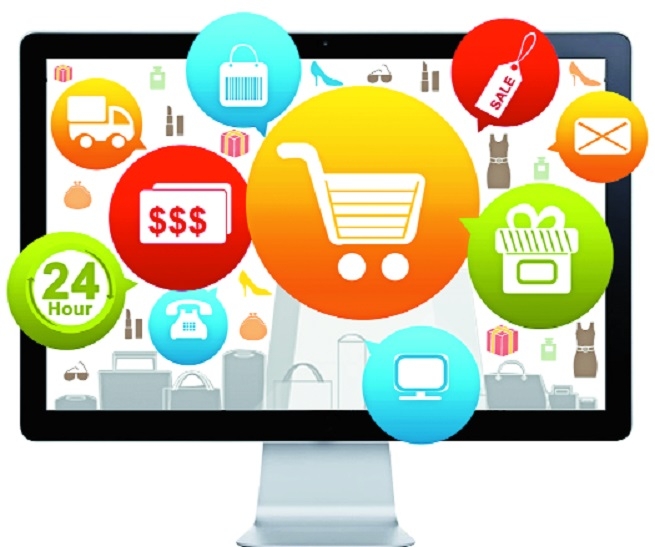 Business Bureau :
In the wake of visit of Amazon CEO Jeff Bejos to India and his likely meeting with Prime Minister Narendra Modi, the Confederation of All India Traders (CAIT) in a communication sent to Prime Minister on Thursday urged for a meeting with CAIT leaders delegation prior to his meeting with Amazon CEO to apprise the Prime Minister about factual position on this critical issue and how Amazon and Flipkart are destroying the business of small traders of the country.
The CAIT in its communication to Prime Minister said that Amazon CEO Jeff Bejos' eagerness to meet Prime Minister is certainly to shield unfair business activities in e-commerce by Amazon and to justify violation of FDI policy of the Govern ment by Amazon in a clandestine manner. CAIT National President B C Bhartia and Secretary General Praveen Khandelwal in communication to Prime Minister reminded him that about two months back CAIT had made complaint with relevant evidences to Piyush Goyal, Union Minister for Commerce and Industry, against the alleged malpractices of Amazon and Flipkart. Taking immediate cognisance of the serious charges, Goyal took the matter with all seriousness and directed the concerned officials to probe the complaint and has categorically assured several times that no one will be allowed to violate the FDI policy.
Bhartia and Khandelwal said that it is a matter of grave concern that with malpractices of e-commerce companies prominently Amazon and Flipkart which has greatly hurt the business of small traders across country. Their collusion with brand companies and banks have compelled the closure of thousands of small traders dealing in kirana shops, mobile, electronics, electrical items, fashion apparels, readymade garments, etc. Both the leaders reiterated that traders of the country are not against the e commerce and rather CAIT is engaged in multi-activities under PM's visionary 'Digital India' mission and aligning the traders with e commerce business by creating individual e store of every trader.
"However, for proving an equal level playing field, we are of the considered opinion that e-commerce companies like Amazon and Flipkart should be compelled to comply with every provision of FDI policy and not to avoid liability of GST and Income Tax, which they are consistently doing by artificially lowering the prices and causing great loss of tax revenue to the Government." "In nutshell, these companies are habitual tax offenders and nothing less than economic terriorist adopting every means and ways to control and dominate not only e-commerce but retail trade of India and emerge as second version of East India Company," CAIT said.