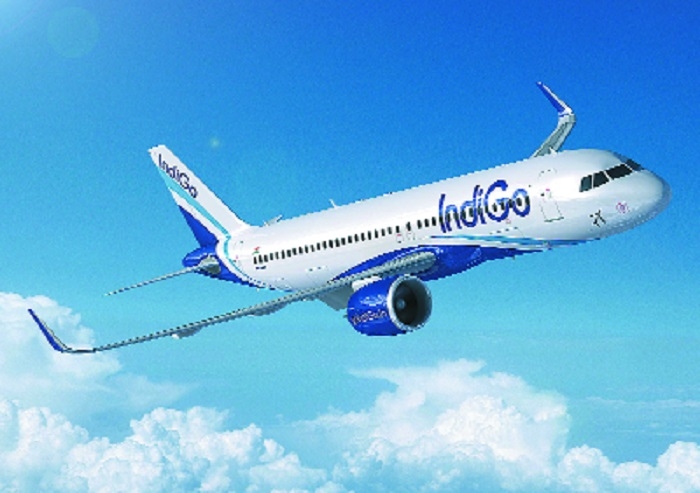 Business Bureau :
INDIGO Airlines will be starting a new flight as a New Year gift for the air travellers of the city. Indigo will be starting a direct Nagpur to Goa flight from February 2. This was revealed by Jatinder Nakade of Travel Links and former Chairman of Travel Agents Association of India (TAAI) Nagpur while speaking to The Hitavada. He said that the direct Nagpur-Goa flight bookings had started from December 18, 2019 and it was receiving a good response from the air travellers. The Nagpur-Goa flight 6E438 will depart from Nagpur at 1 am and arrive at Goa at 2.45 am.
The return flight 6E437 will depart from Goa at 3.50 am and arrive at Nagpur at 6 am. With this positive development already his travel agency has booked a group of 15 people for the Nagpur to Goa tour. The direct flight will be beneficial for the tourists as they will save time, money and not have to hip hop from one plane to another just to travel to Goa.
The direct Nagpur-Goa flight will be of daily basis. Currently the tickets are being quoted from as low as Rs 3,200 per person to a high of Rs 4,800 per person in the month of February. Air ticket fares tend to change as per availability of seats and demand, he said. Nakade said that the air fares are affordable compared to railway ticket prices.
A person can save about 28 hours to 30 hours of travel time by taking a direct flight to Goa instead of a train from Nagpur to Goa. He feels that there will be good demand for the direct flight as people from various parts of central India like Raipur, Bhopal, Jabalpur etc., will benefit from the direct flight. "The tours and tourism sector is increasing at a fast pace and this direct flight will provide a big push to the sector," he added.