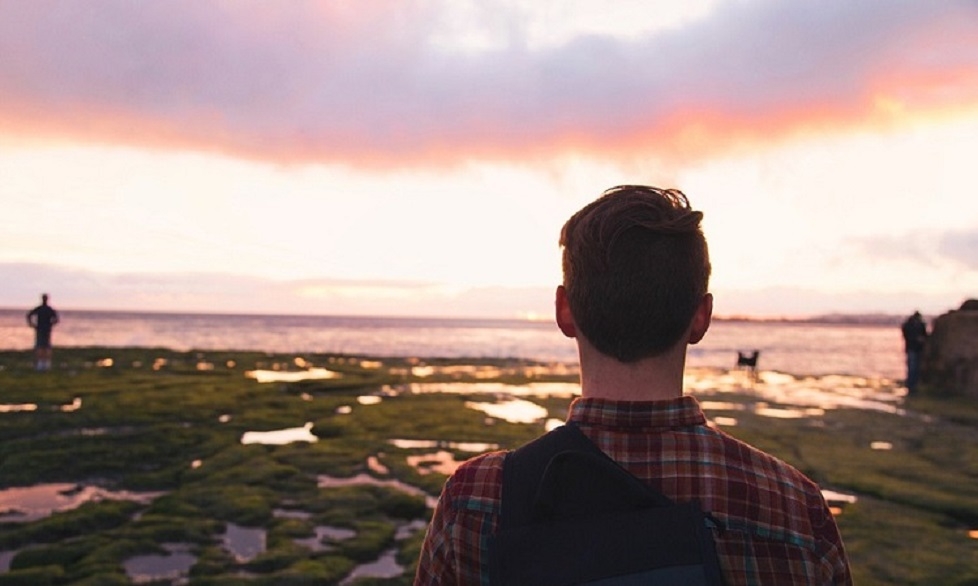 Q. My son is in Std 10, and preparing for his Board exams. But he is not studying with concentration and is engrossed in TV and mobile games. He was a good student till Std 8, but I don't know what has happened to him now. He does not listen to me and tells me not to worry. He also keeps arguing with me. But I know he is not studying properly and I don't know if he will pass with good marks. He is also confused about his future career plans and keeps changing them. Should I bring him for counselling? Please let me know the procedure of booking an appointment.
Ans. This is serious and needs attention. Your worry as a parent is natural and necessary. You would need to understand why the decline started in the first place in 8th Std. There could be number of reasons for such a decline at such an age. The first and simplest explanation is that he is distracted due to involvement with technology and the development of bad habits such as gaming on mobile and watching and passing time with TV. If he is not worried about his decline - being a good student in the past - it is yet a bad sign of something serious. He might be addicted to it by now for it almost two years he is indulging in it. The second reason is the fact that he finding some specific difficulty in some subject(s), such as science and maths, social studies or languages. If this is the case get him a tutor at home for the subject, after discussions. The confusion about choice of career could be due to this fact of difficulty in subjects. We can help with an aptitude test for career planning. The third reason could be a mild order depression that must have crept in without the knowledge of anyone. This needs attention immediately. Please call up on the numbers mentioned above and fix an appointment on a suitable date and time. Don't worry - we will take care of it. Alisha
Q. I love a boy since school and we were planning to get married. We both love each other a lot and are best friends. We both are working and have good careers and are ambitious. Now suddenly he has received an offer from abroad, with a better job and future. He is very happy about the new job and I am also happy for him. But I fear he will go away from me and I will lose him. He is very excited about it and keeps talking about it all the time. He says he will look for a job for me too once he gets there, but I don't know why I am feeling he should not opt for this job. My parents may not allow me to go abroad for work and if he does not come back from abroad, we will have to separate. This thought is worrying me a lot and I can't sleep. Please guide me madam.
Ans. This type of a situation may generally generate some anxiety as your life will certainly change once he leaves the country and goes for better opportunity. You feel your life has suddenly taken a turn since it was so set and steady since school days. You both have a long history of friendship and love and according to me the bonds don't break so easily with one twist of fate. It certainly changes colour and the dynamics of the relationship changes but it all depends on how mature both of you are and how deep is your understanding with each other. If you understand the nature and needs of his personality and have faith and trust in him then things will move in the correct way and path. Both of you are ambitious and want to work hard for a good future. One suggestion could be to marry before he leaves for his new job, is he so agrees with it. If he does not want to marry now, then trust him and let him go. He will work out something for you as well as both of you. Stop worrying and put your faith in him. Your excessive worry and doubt should not become a source of dampness for him, so cheer up and participate in his happiness. Look forward to better times and accept things as they come. If you handle the situation with a mature mind, it will go a long way for you and him both.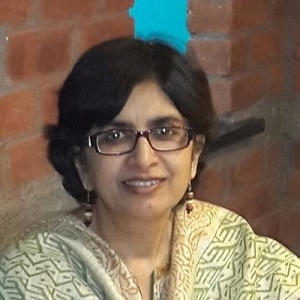 RITA AGGARWAL (Consulting Psychologist) Handle with a mature mind The columnist can be reached on 9823073986, and 0712- 2220250. She can also be reached at [email protected] and can be visited at www.manodaya.org