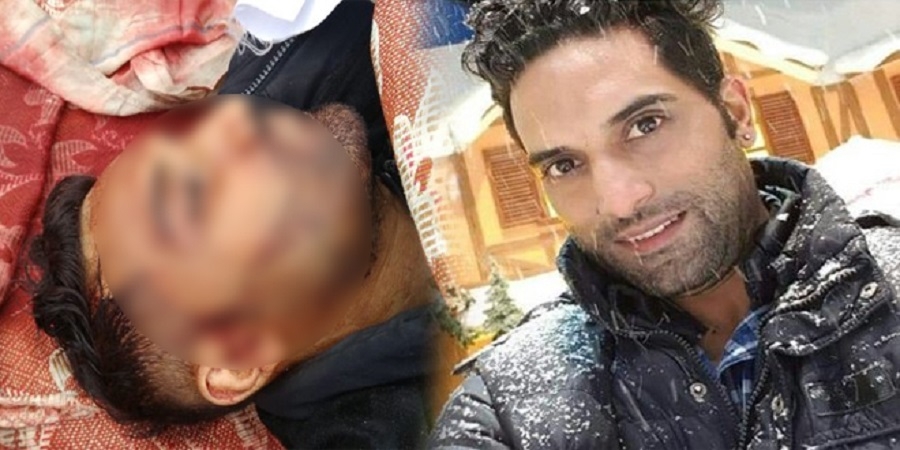 PESHAWAR :
A SIKH youth was killed by an unidentified person in Peshawar, Pakistan media reported on Sunday, citing police. The body of the person, identified as Rowinder Singh, was found in the Chamkani police station area of Peshawar. Police said that the Sikh person was a resident of Shangla District of the Pakhtunkhwa province and had come to Peshawar to shop for a wedding. The family of the victim got to know about his death from a phone call by the unidentified assailant, suggesting that the incident could be a case of personal enmity. The dead body has been shifted to a hospital for postmortem.
India condemns 'targeted killing' of Sikh community member in Pak
NEW DELHI :
INDIA on Sunday strongly condemned the "targeted killing" of a minority Sikh community member in Pakistan's Peshawar. The Ministry of External Affairs (MEA) said Pakistan should stop "prevaricating" and take immediate action to apprehend and give exemplary punishment to the perpetrators of the crime. "India strongly condemns the targeted killing of minority Sikh community member in Peshawar that follows the recent despicable vandalism and desecration of the holy Gurdwara Sri Janam Asthan at Nankana Sahib and the unresolved case of abduction, forced conversion and marriage of a Sikh girl Jagjit Kaur," the MEA said. It said the Government of Pakistan should act in defence of their own minorities instead of "preaching sermons" about it to other countries. India had on Friday strongly condemned vandalism at the revered Gurudwara Nankana Sahib in Pakistan and called upon the neighbouring country to take immediate steps to ensure the safety and security of the Sikh community there. The MEA said members of the minority Sikh community in Pakistan have been subjected to acts of violence at the holy city of Nankana Sahib.