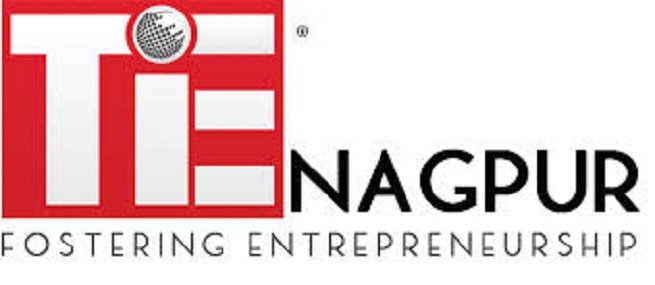 TIE Nagpur in continuation of its initiative under the Charter Member 'Impact Speaker Series' will be organising a session on the topic 'Business Resilience' on October 16, between 5.30 pm to 6.30 pm. This will be an interactive session, where Dipesh Ajmera, Managing Director, Ajmera Tyres will be in conversation with the speaker Vineet Patni, Board Advisor and Angel Investor.
Key takeaways for the session would be handling crisis, adapt disruptions, mergers, collaborations and joint ventures along with the cases studies of SMEs and startup for business continuity, informs Nitin Sachdeva, President, TiE Nagpur and Managing Director, delaPlex. The session is free for TiE members. Non-members can attend and take benefit of the session by paying requisite fees. For event registration link contact Nidhi Bawashe, Executive Director, TiE Nagpur at +91-9595568009 or [email protected]
To become a member of TiE, interested may visit www.nagpur.tie.org. From time to time TiE Nagpur organises various programmes, seminars, webinars and workshops on various topics in the interest of entrepreneurs and its members. The programmes are highly appreciated by the participants as they are informative and provide deep understanding of the topics under discussion. The guest speakers are experts in their respective fields and provide relevent information to its members.