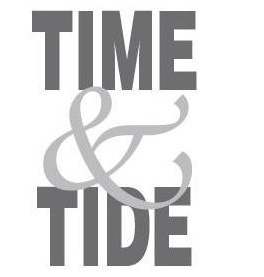 THE robust confidence expressed by Dr. G. Sateesh G. Reddy, the dapper Chairman of the Defence Research and Development Organisation (DRDO), that his organisation can make any missile the Indian Armed Forces would ever require, is heartening. It shows what kind of expertise the DRDO has attained over time, making every Indian proud of the country's prowess in creation of appropriate weaponisation of its Armed Forces to suit the requirement on the ground. This point on the DRDO's journey over time has its own importance. For, there was time when the DRDO's strike rate was dismal and many of its promised projects remained only on the paper or lagging at some stage in its laboratories for years.
There was no doubt that some of the country's finest brains worked at the DRDO. Yet, the rate of delivery of the outfit was far from satisfactory, so much so that some persons of substance questioned the very existence of the DRDO on legitimate grounds. The DRDO has progressed tremendously forward from that stage about 25 years ago. It has made some rapid strides in all areas of defence research and design, and its products are in great use by the Armed Forces. Men of the eminence of Dr. A.P.J. Abdul Kalam and many others made signal contribution to this growth -- which became useful in other organisations such as Indian Space Research Organisation (ISRO) and the Bhabha Atomic Research Commission -- that is Atomic Energy Commission (whose foundations were laid by men of eminence like Dr. Vikram Sarabhai and Dr. Homi Bhabha).
Today, Dr. G. Sateesh and his teams stand on that foundation and are in a position to make legitimate and correct claims to excellence. This is a matter of immense and intense pride for all Indian people. Dr. Sateesh has talked about being able to make any missile for the Armed Forces. That shows the depth and height of India's very successful missile programme -- particularly fuelled by the 'Missile Man of India', Dr. A.P.J. Abdul Kalam. India's missiles have won global acclaim over the past couple of decades, making the world's military powers respect the Indian capabilities. This programme is closely linked to the space and nuclear programmes as well, adding special teeth to India's security ideology. Dr. Sateesh's assertions, thus, embody in them the whole story of how India has created a new and great relevance for itself in the international security scenario.