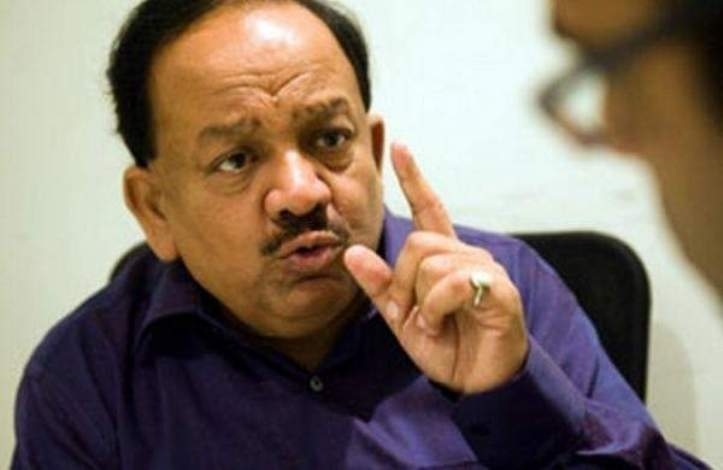 COAL India's (CIL) efforts in its Bal Sewa Yojana, the treatment of underprivileged Thalassemia patients aged below 12 through bone marrow transplant on Wednesday received appreciation from Dr Harsh Vardhan, Union Minister for Health and Family Welfare.
In a virtual programme, felicitating CIL and its CSR team he lauded CIL's endeavour in providing such facility to below poverty line patients suffering from haematological disorders. Children whose parents annual income is below Rs 5 lakh are eligible under the scheme.
Earlier, recommended by the MoH&FW, CIL was the first CPSE to have launched such a programme in April 2017 at a time when there was no Central scheme to treat thalassemia patients. CIL took up the role as a Corporate Social Responsibility (CSR) measure with an outlay of Rs 20 crore, extending Rs 10 lakh per patient at the maximum. 136 patients were benefited under the scheme so far in its first phase. With the operational guidelines drawn by MoH&FW, CIL has identified six treatment centres across India for conducting bone marrow transplant for thalassemia patients.
On the occasion, the Union Minister also launched CIL's second phase of the programme expressing his satisfaction over the initiative. It includes treatment of aplastic anaemia along with thalassemia patients expected to benefit more than 200 patients with an additional grant of Rs 20 crore in 2020, two more hospitals have been added to the existing six for the treatment. Minister also appreciated efforts of CIL and its coal companies during covid pandemic.