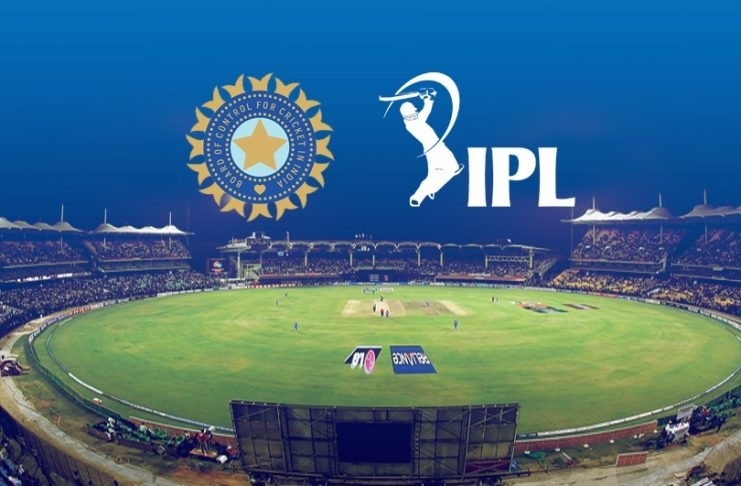 THOUGH, of course, they are playing bat-ball apparently as usual, the 13th edition of the Indian Premier League (IPL) played in the Middle Eastern venues is proving more to be a mind game than anything else. True, Mumbai Indians' dynamic captain Rohit Sharma is very right when he calls this edition "funny". For, what is on display, besides cricket, is the mental tussle among teams whose snake-and-ladder performances in early stages have now steadied into a discernible pattern.
Winners are habitually winning, and the others are habitually bungling when they had the chance of making things work. But this is not business as usual -- as they say -- for what is on display and test is not the skill of playing cricket, but a mind game in which the habitual winners are pressing on and on without having to "lift the foot on the pedal" (as Rohit Sharma put it after MI's great win over Kolkata Knight Riders). So, keep the pressure on as you cannot afford to relent and relax. And such games are played only in the mind -- not in the body and also not out on the middle of the field. Naturally, such a game takes its own toll -- as happened with KKR's captain Dinesh Karthik who quit his position midway for stated reasons that convinced nobody -- including perhaps himself. For, the last minute KKR press release was only a tame document that completed a formality that it could not avoid. In this mind game, thus, the first casualty of a captain rather came as too heavy a price for one team and one player.
There is no doubt that the tally in early stages have a lot of story to tell. But IPL's earlier editions have also seen subsequent twists that flummoxed one and all. But in this 13th edition, the habitual winners do not want to allow the numeral 13 to prove to be unlucky. Hence their keenness not to lift the foot on the pedal. Press on fellas, they tell themselves and carve out victories that appear so easy on the television screens, but have their own diabolical drags for those who slug it out there in the middle of stadia with empty stands and artificial sounds for TV viewers across the seas. Ask MI's Rohit Sharma. Ask CSK's Mahendra Singh Dhoni. Ask RCB's Virat Kohli. Ask DC's Shreyas Iyer. Ask SRH's David Warner. Ask RR's Steve Smith. Ask KKR's (new captain) Eoin Morgan. Ask KXIP's K.L.
Rahul. Each of them will say the same thing -- in different words -- that this edition has an altogether different drag of its own and that is operating deadly burdens on their minds. Of course, in the league section, things are not taken so seriously every time. But this time is not like any other time in the past. This time, the calculations have their own dynamics, which is so evident in the body-languages of the players and the anxieties writ large on the faces of teams' head coaches. After all, this IPL is being played far more pronouncedly in the mind rather than in the posh arenas. It is only natural, thus, that the 13th edition has produced a quality of cricket that has differed from the presentations in earlier tournaments. There is greater seriousness. There is bigger personal stake for many players as each of them has come out after a forced hiatus of at least six months. When conditions offer such compulsions, what is more at work -- and play -- is mind.