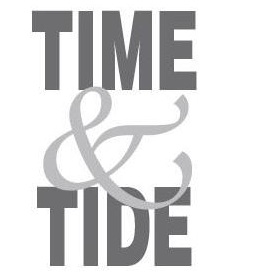 IT IS a common occurrence in a democracy where a big chunk backing or opposing a statutory provision is mostly ignorant of the nitty-gritties of the law brought in for a certain purpose. Call it a byproduct of the herd mentality but the fact remains that every agitation or support to a cause has participation of a large element that just toes a line offered to it by some crafty political masters.
The opposition to the visionary Farm Bills that have been brought in by the Centre for an open market and level playing ground for the country's peasantry is another case of political leaders cashing in on the ignorance of masses. A pan-India survey has found out that one-third of the farmers did not know details of the legislations they are opposing or backing. This has remained the case with the Citizenship Amendment Act (CAA) where one section is up in arms against the law without delving into its intricacies. The protests are clearly handiwork of anti-government forces that believe in creating a ruckus for the sake of opposition. The Farm Bills are set to become a major gamechanger for farmers in the country. It is a pity that gross ignorance is keeping the benefactors away from accruing big dividends.
GOOD DECISION
BY ENHANCING poll spending limit for candidates contesting Lok Sabha and Assembly elections by 10 per cent to tide over the perceived difficulties due to COVID-19 curbs, the Election Commission has taken a progressive step that will help in bringing accountability to the entire campaigning process. The hike had been recommended keeping in mind the difficulties candidates may face in campaigning in wake of the restrictions imposed on holding large rallies and gatherings. It was absolutely necessary to factor the coronavirus pandemic while outlaying poll details, measures, and expenses for campaigning.
The 10 per cent hike can take care of the digital and electronic aspect of campaigning as restrictions on gathering leaves the candidates to opt for these mediums to reach voters. It is a welcome change given the fact that use of digital mode of campaigning can be easily reflected in poll expenses following the rule-change brought in by the EC. Further progressive steps are needed in future elections to get rid of a rigid framework that is mostly responsible for candidates going for sly means.