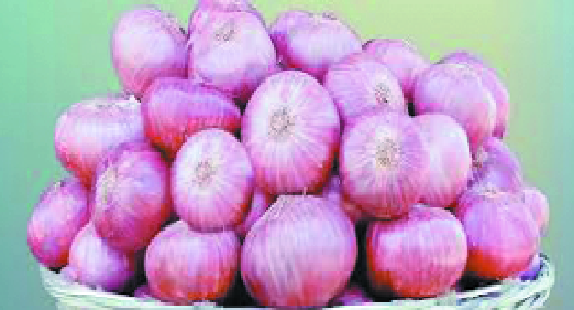 Though festivals are on its peak, common families are worried with the soaring price of vegetables. While onion is being for Rs 70 to 80 per kg, tomatoes have touched Rs 60 per kg.
Apart from green vegetables, basic veggies like potatoes, tomatoes, coriander, onion, garlic have become out of reach.
The rising price of vegetables is dampening the festive spirit of common households. All green vegetables are being sold above Rs 60 per kg.
Lady's finger is being sold for Rs 60 per kg, sponge guard is Rs 80 per kg and round melon is Rs 80 per kg. Vendors said that they are not getting proper supply of vegetables from Mandis.
They said that most of veggies are being sold from cold storage. As this year crops of many farmers were destroyed due to irregular monsoon, vegetables are being supplied from other districts.
Sources said that agents have also stored the vegetables to speculate in market and that has added fuel to the fire.
Bhura Saini, a vegetable vendor at Bittan Market, said, "It is becoming tough to continue the business as we are receiving vegetables at higher price.
While purchasing the veggies, buyers bargain much and make argument for the price. Even many vegetables are being sold for 'no profit no loss'.