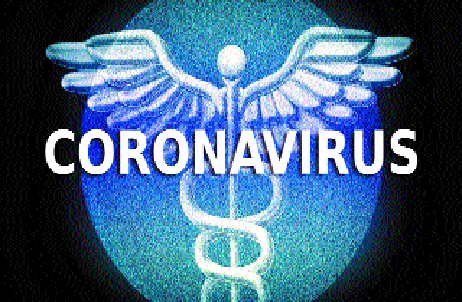 Congress leader Jaivardhan Singh was among 953 people who tested positive for COVID-19 in the State on Friday. So far 1,65,294 people across the State have contracted the deadly contagion and of which 2,855 have succumbed to the infection. Thirteen people died of COVID-19 in Madhya Pradesh in past 24 hours.
For the fourth consecutive days recoveries have outnumbered fresh cases in State as 1,325 people were discharged while 953 fresh cases came to the fore. The tally of recoveries has reached 1,50,678 cases.
There are now 11,761 active cases in Madhya Pradesh.
The total count of cases in Indore is 32,783. That in Bhopal district is 23,299 while Gwalior has recorded 12,026 cases.
A total 668 coronavirus patients have died in the worst-affected Indore district and 465 have died in Bhopal.
Ujjain has recorded 97 deaths and 3,460 positive cases, Burhanpur recorded 778 while Neemuch has 2,349 positive cases. Experts believe asymptomatic cases are a major reason behind the downfall in the fatality rate. More than 31,000 samples were tested in Madhya Pradesh on Friday. The State has significantly ramped up testing in the past few weeks.
Madhya Pradesh's coronavirus figures are as follows: Total cases 1,65,294, active cases 11,761, new cases 953, total deaths 2,855, discharged 1,50,678, number of people tested so far 27,18,925.