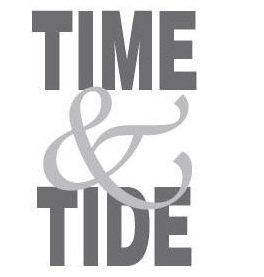 NO MATTER the amount of explanation offered by the Maharashtra Government over its withdrawal of 'general consent' to the Central Bureau of Investigation (CBI) to probe cases in the State, the step smacks of a fishy agenda by the Maha Vikas Agahdi (MVA) dispensation in the State. Home Minister Mr. Anil Deshmukh has made public the Government's apprehensions of the CBI being misused for political purpose.
It is an indirect way of casting aspersions of the capabilities of the Central agency and a deliberate attempt to keep the State Police on the forefront of cases that are directly linked with the political parties ruling the State. The CBI has proved its worth in many intricate cases that demanded serious intervention of the agency due to lack of powers and wherewithal of the local police force.
Though the agency will have no problem in carrying out investigation in actor Sushant Singh Rajput's death, it will be kept out of the alleged TRP manipulation case which has prima facie involvement of channels which had taken cudgels against the MVA Government. It is now upto the State Police to show its unbiased nature in the probe.