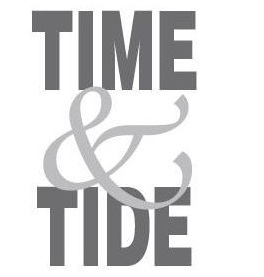 HOW poor knowledge of history and philosophy can play havoc with a contextual assertion was evident in the distortion of National Security Advisor (NSA) Mr. Ajit Doval's comments by a section of media which claimed that the NSA's address at a spiritual centre was declaration of war with China. Mr. Doval was, in fact, recalling the strength of India's spiritual history and the philosophy of Swami Vivekananda stating that India had never gone to war with anyone for selfish reasons while exhorting the spiritual gurus to spread the Indian values of peace. Without judging the sentiment behind the comment some news outlets latched on to the war part and pronounced it as a direct threat by India to China.
It was not only misinterpretation but also direct translation of the comment instead of transliteration which clearly reflects the myopic view that drives media channels in the present times when the border tensions call for sobriety and balanced view of the situation. Such actions by a section of the media, in the age of social media blast, have the potential of damaging the overall situation in the country. It is best avoided for the sake of peace. NO TRANSPARENCY ROHIT Sharma's exclusion from all the three national teams that will be touring Australia next month has set tongues wagging over a rift between the top players of Team India.
While the Mumbai Indians captain is supposedly recuperating from a hamstring injury, lack of clarity on his medical condition by the Board of Control for Cricket in India (BCCI) while announcing the squad has added an unnecessary cloak of suspense to the drama. Rohit Sharma has missed a couple of games for his IPL franchise but his pictures in the nets are giving an impression that he would be back in action pretty soon. If this turns out to be the case, then the BCCI would be caught on the wrong foot again while dealing with such tender matters. Over the years it has remained a suit of the BCCI to keep delicate issues hanging by fire and fuelling a flame of speculations. The Board did the same while removing Anil Kumble from national coach's job and now it is doing it all over again while treating a senior player who has proven his worth in all formats of the game. One wonders whether the Board bosses would ever get the meaning of 'being professional'.