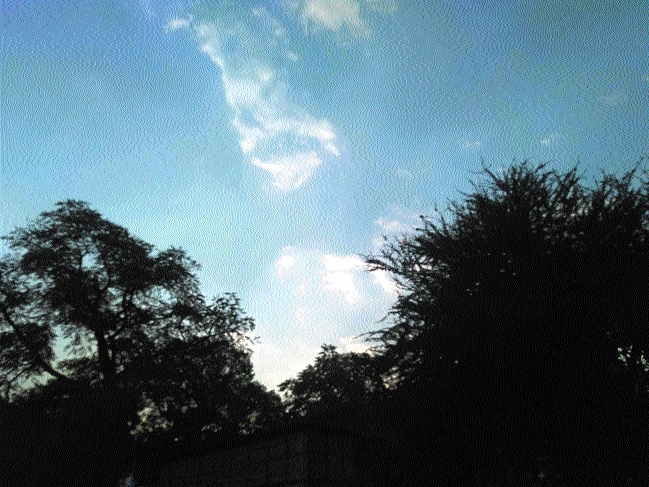 Staff Reporter :
MILD cold is being experienced during evening and morning hours in the State. With this, winter season is giving the indication that it is going to knock the doors of state soon. Bhopal's maximum temperature settled at 30.5 degrees Celsius, 0.5 degree below normal. Its minimum temperature was 15.9 degrees Celsius, 0.9 degree below normal.
With this, maximum and minimum temperatures have dropped in the State Capital. Mercury level also took the downward path in the rest parts of the State as well. In the last twenty four hours, weather remained dry in State. Minimum temperature declined drastically in Shahdol division. The lowest minimum temperature of 14 degrees Celsius was recorded in Datia. The weather is normally dry in the State.
Even as mild cold is pinching the skin, people are yet to rummage almirah at home for warm clothes. It is being expected that in coming days, mercury will dip down to give the feeling of arrival of winter. People are also anticipating that winter is almost on door step and can led to fall in mercury level substantially. Even as winter season is flexing its muscles to hit the state, shops of warm clothes are yet to pop up in markets and road side areas.