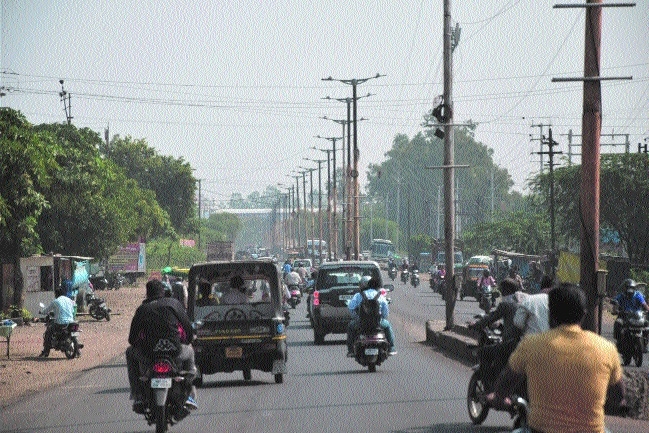 People experiencing dry weather conditions in Bhopal.
Staff Reporter :
WEATHER conditions are passing through transition phase. Now, light cold is being felt in the evening and morning hours. The day continues to remain humid. Bhopal's maximum temperature was 32.6 degrees Celsius and minimum temperature was 16.7 degrees Celsius respectively. Weather Department informed that there has been no major change in maximum temperatures.
They were substantially above normal level in Shahdol and Sagar divisions respectively. The highest maximum temperature of 35 degrees Celsius was recorded in Rewa, Khajuraho and Damoh. The lowest minimum temperature of 14 degrees Celsius was recorded in Datia. Weather will remain dry across Madhya Pradesh. Winter season is flexing its muscles to make entry into State but it will take some more time. It is being assumed that winter will make its presence felt prominently from mid of November month. As of now, the weather remains dry.
Hence, sale of warm clothes is almost nil. Even the Tibetans shops which used to pop up in main places of city to sell warm clothes are not visible as of now. People are also anxiously waiting for arrival of winter to get rid of excruciating humidity.