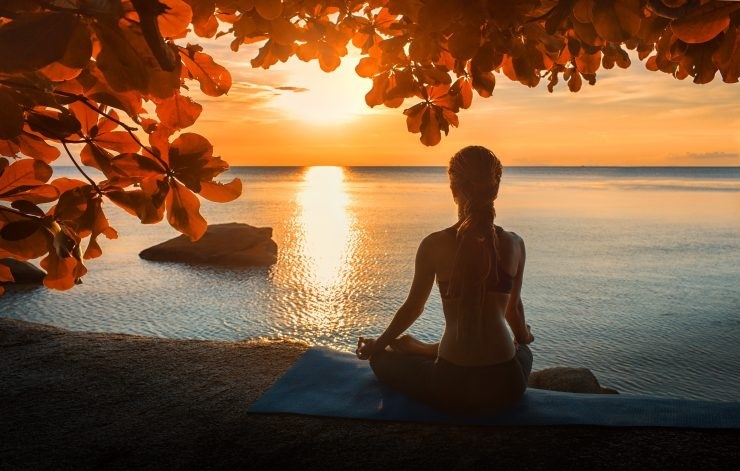 ■ By RITA AGGARWAL (Consulting Psychologist) :
D.H.S.
Q1: My father is 65 years old and is suffering from diabetes and hypertension. He has not been well for a month, and was admitted to a hospital last month for a few days. He has not recovered still. This is making me very worried about him. I am not able to have good night's sleep and get bad dreams of death. This is affecting my health. I am unable to concentrate on my work. How do I come out of this situation?
A.: It is natural that you feel very worried about your father's health. As a caring child, it is again natural that your peace of mind and health, too, are affected by your father's ailment. Diabetes and hypertension, however, are affecting many people these days, and most such people are able to cope with the problem with the help of proper medication and changes in lifestyle. I am sure, you father also will be able to come out of this illness. As his child, it should be your first endeavour to ensure that your father makes appropriate changes in his life-style with the help of doctors. You may also do well to seek your doctor's help in overcoming your stress. But the best way to handle the situation is to stay calm, get involved in meditation and exercise. Obviously, you are a young person and you will be able to manage the stress with the help of these.
Anonymous
Q2: I am an 18-year-old boy. I recently passed my Std 12 Science (CBSE). We shifted to Mumbai recently from Nagpur. I am facing a serious problem of cyber-bullying by a person whom I happened to meet on Instagram. I made a complaint with the Cyber Cell also about the harassment. This person possesses multiple fake accounts on Instagram and uses those to stalk people. He has been troubling me for the past five months, causing me a lot of mental trauma. He had edited my face and even posted my phone number on social media. I don't know what to do and how to stop all this nuisance. I feel miserable.
A.: You have done well to make a complaint with the Cyber Cell. With your parents' help, you should pursue that complaint so that the police move into action and track him down. There is nothing you can do more than this for the present. Keep your family fully posted with that person's activity on the social media so that they do not misunderstand you and support you fully. Another and better way of handling the situation is to get totally disconnected on the social media and get away from all that stuff. If you do that, you will insulate yourself from all the stalking. This should not be difficult. Just disconnect totally, and lead a calmer life without the social media. Many, many people do that.You should think of that. Cheers.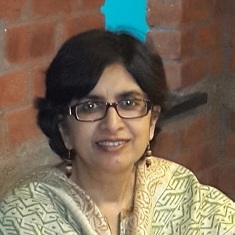 RITA AGGARWAL
Note: Readers are requested to write short queries in approx 150 to 200 words. Furthermore, do not use abbreviations in career queries to avoid confusion. The columnist can be reached at [email protected]